With the 2019 holiday season officially behind us, we can now look ahead to 2020! One of my favorite winter holidays is coming up too — Valentine's Day! Personally I don't think of Valentine's Day as a romantic holiday. Love can come in many forms! Looking for a great gift for a parent, a friend, or even yourself? Don't worry, I've got you covered!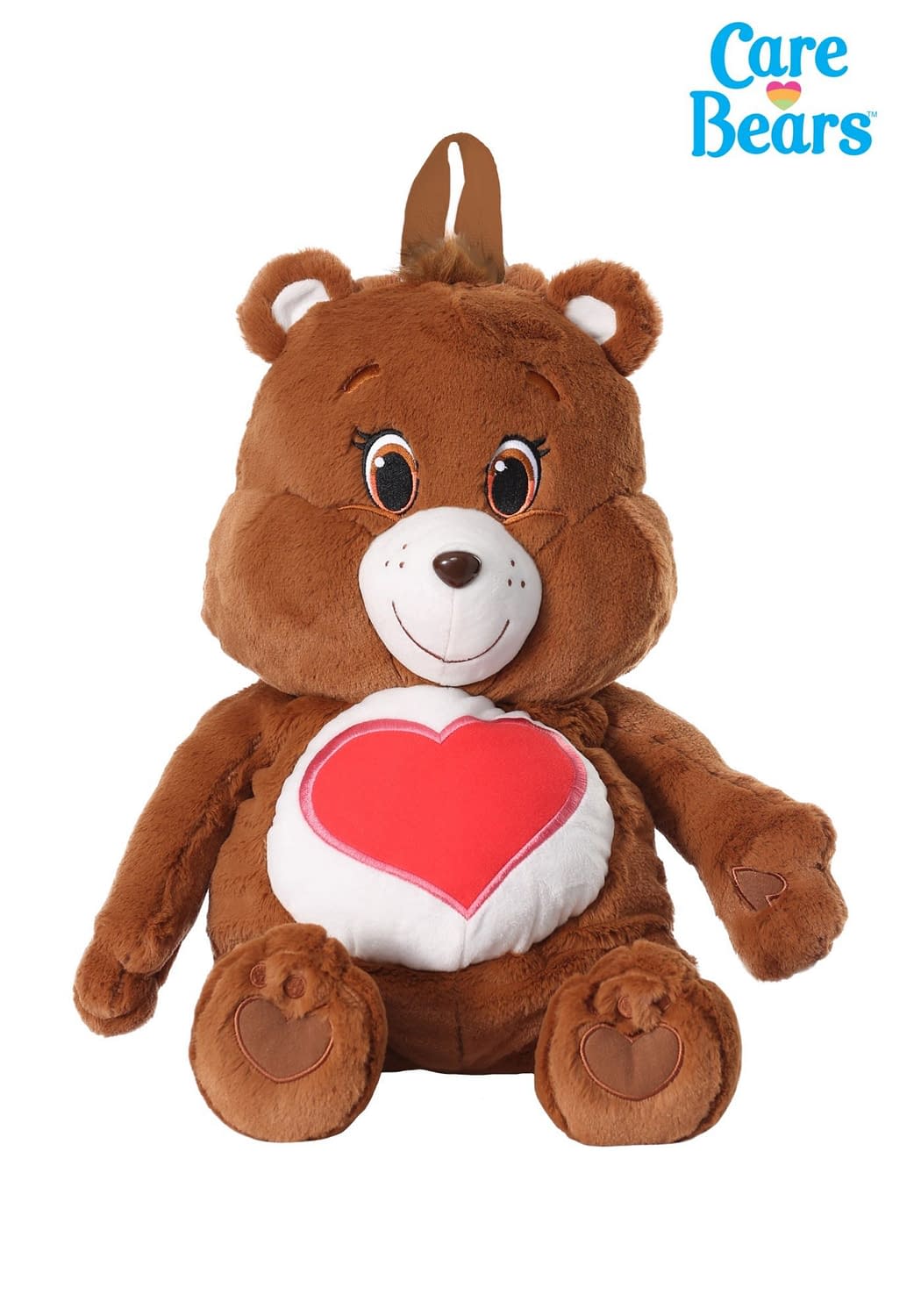 Need someone trustworthy to carry your belongings this Valentine's Day? Or maybe you need the perfect accessory for your new sweater! No matter what, Tenderheart is there for you.
Since his introduction in 1982, Tenderheart Bear has shown the world how to love unconditionally. Show the world you feel the same with this adorable sweater!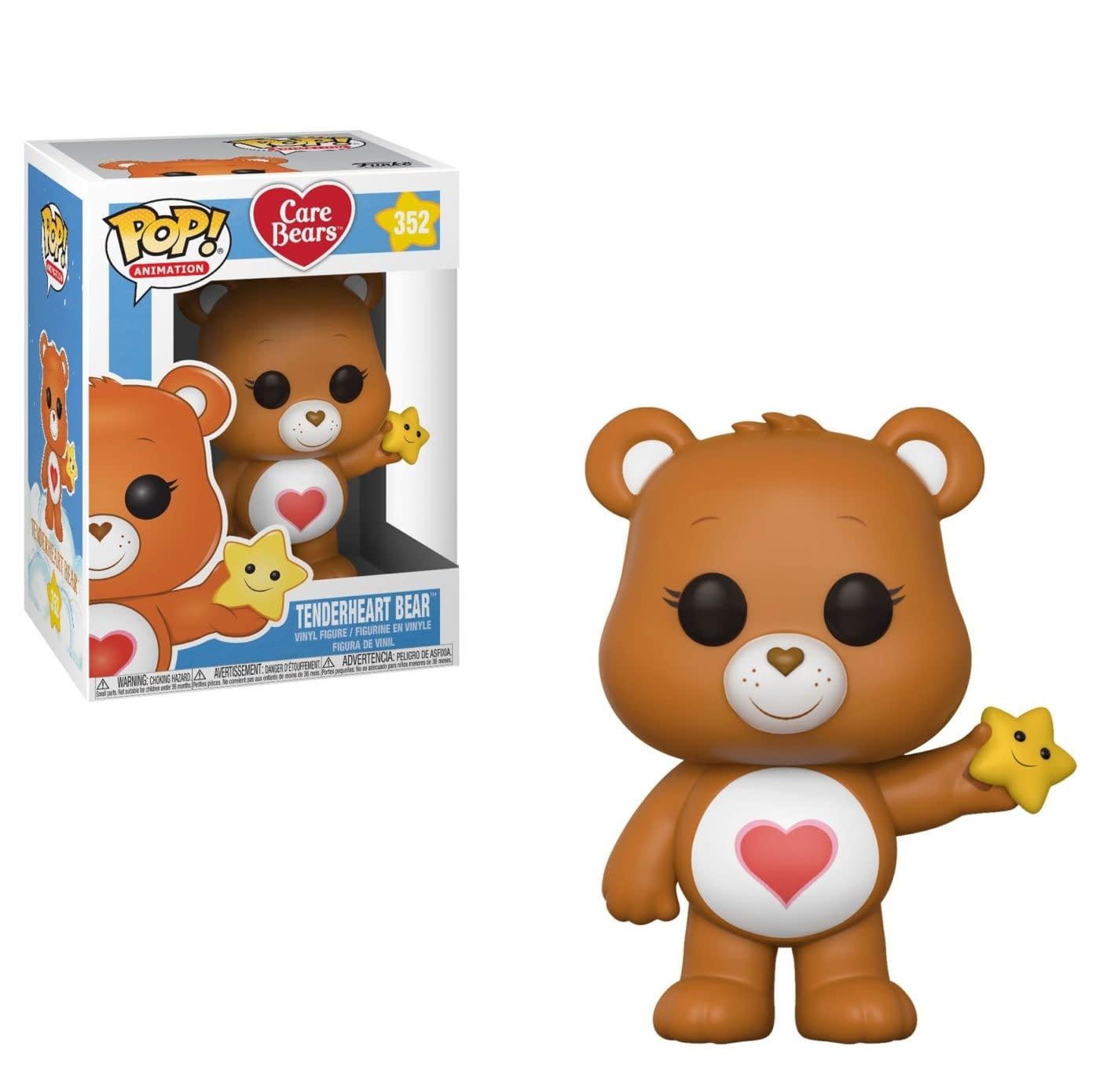 To round out your Tenderheart life, this adorable Funko Pop is just waiting to adorn any countertop you may put him on. Show the world you care with style!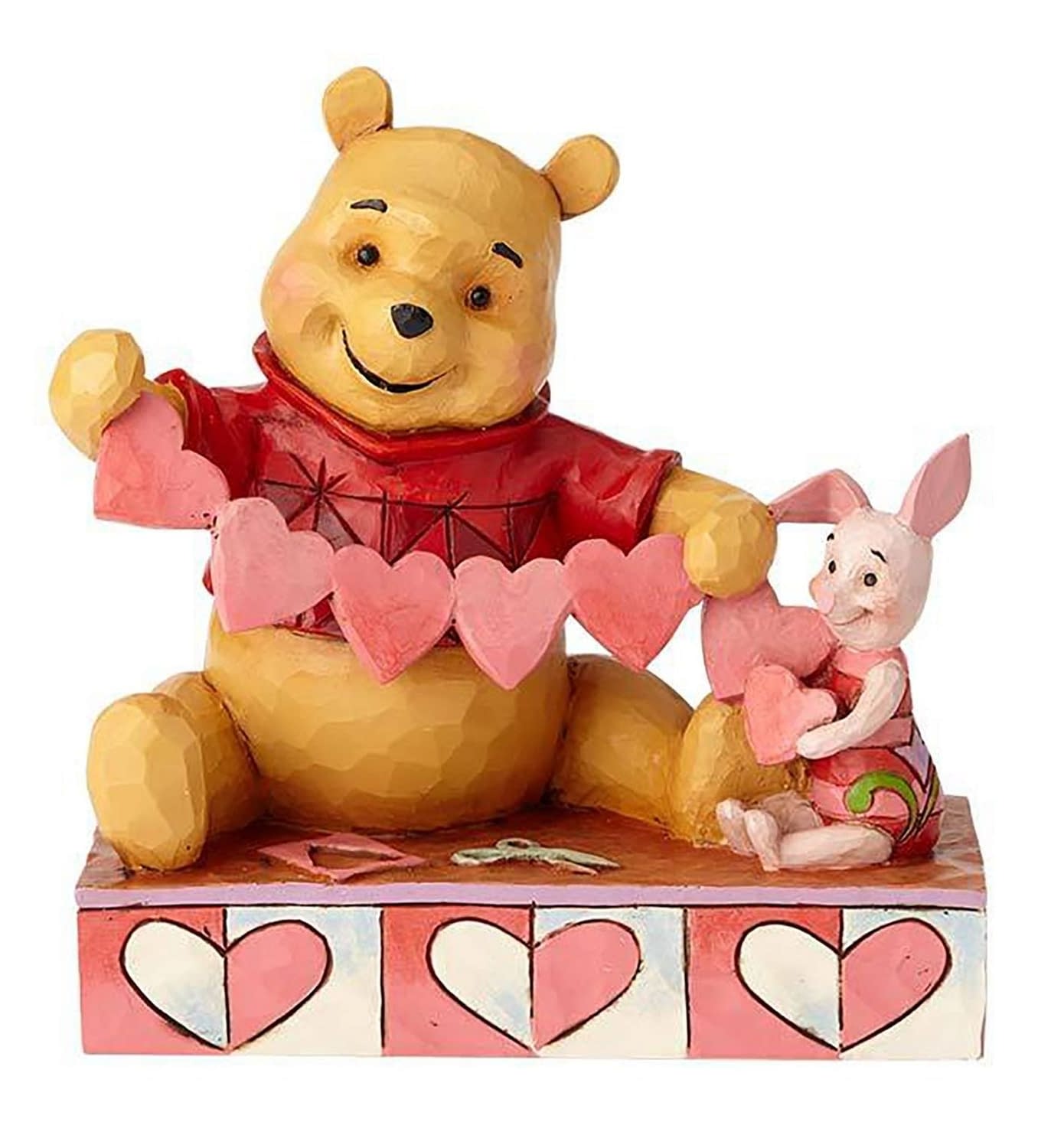 Pooh and Piglet are timeless best friends. They show each other nothing but love and compassion. This 5.5" figure is the perfect gift for anyone you love this Valentine's Day!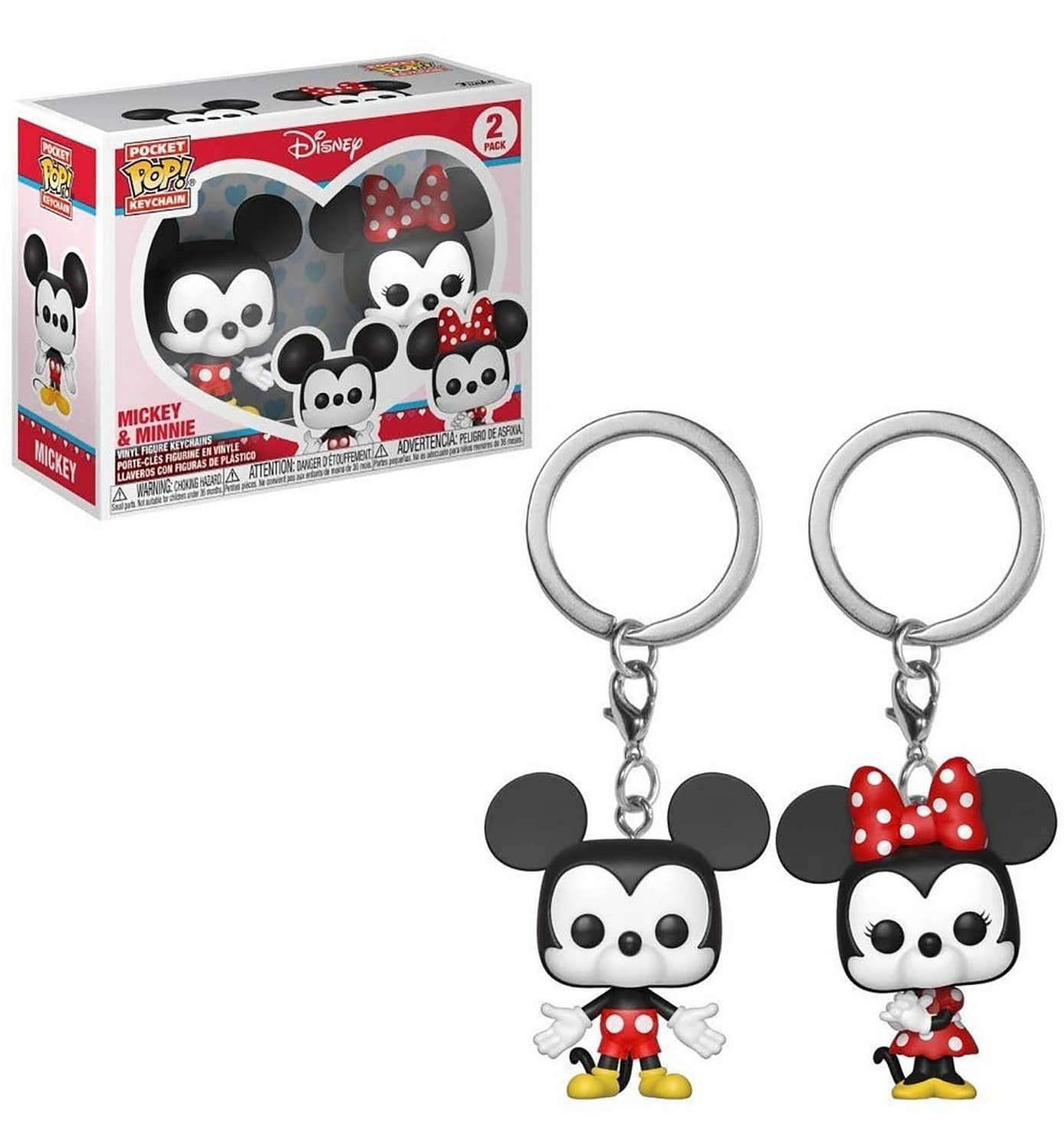 The iconic duo have been in love since the 1920s — nearly 100 years! This is perfect for those of you who want to show your special someone that you two are destined to be together forever.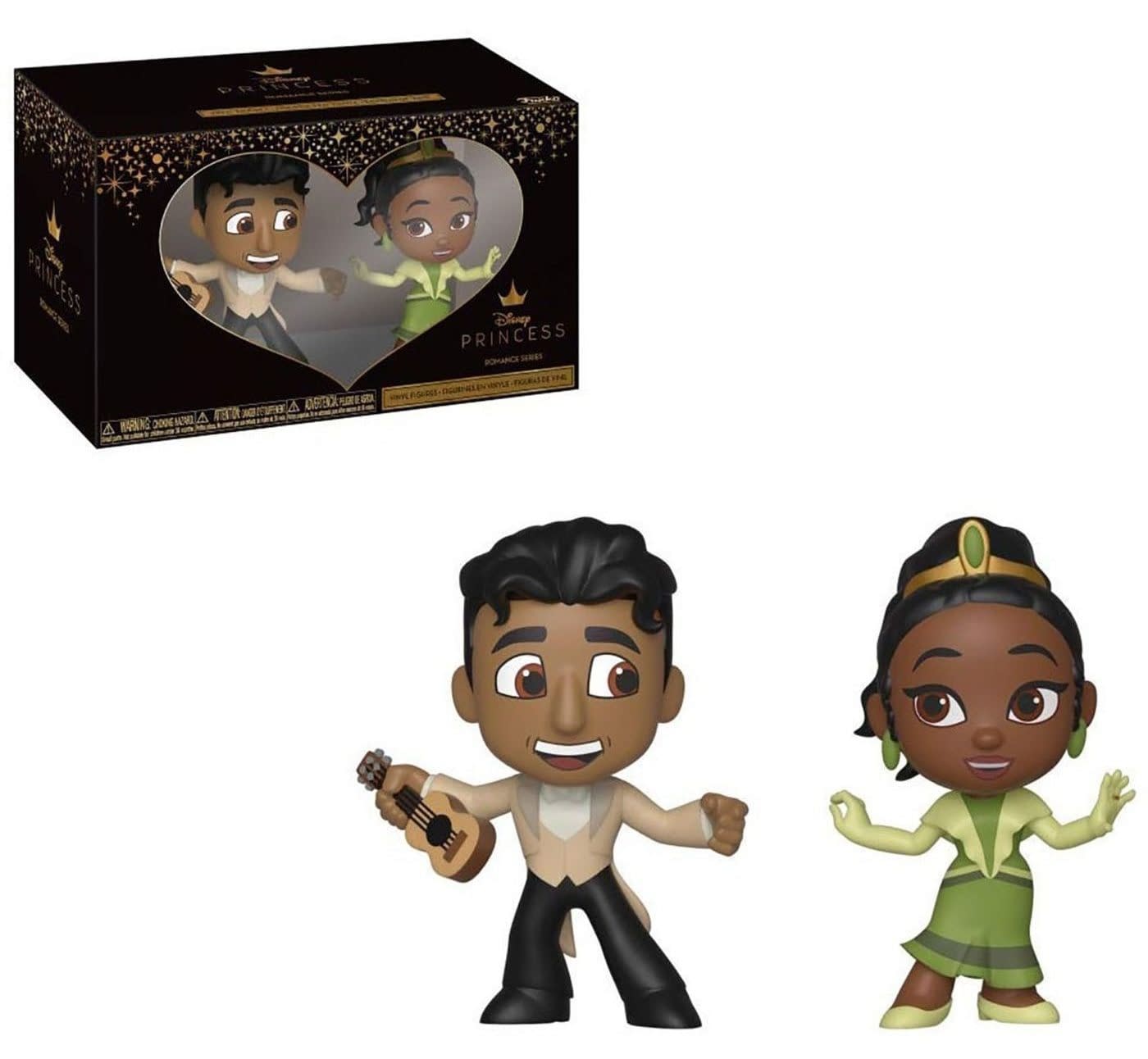 Despite their differences, Tiana and Naveen enchanted each other and fell in love. Their kiss broke their froggy curse, after all!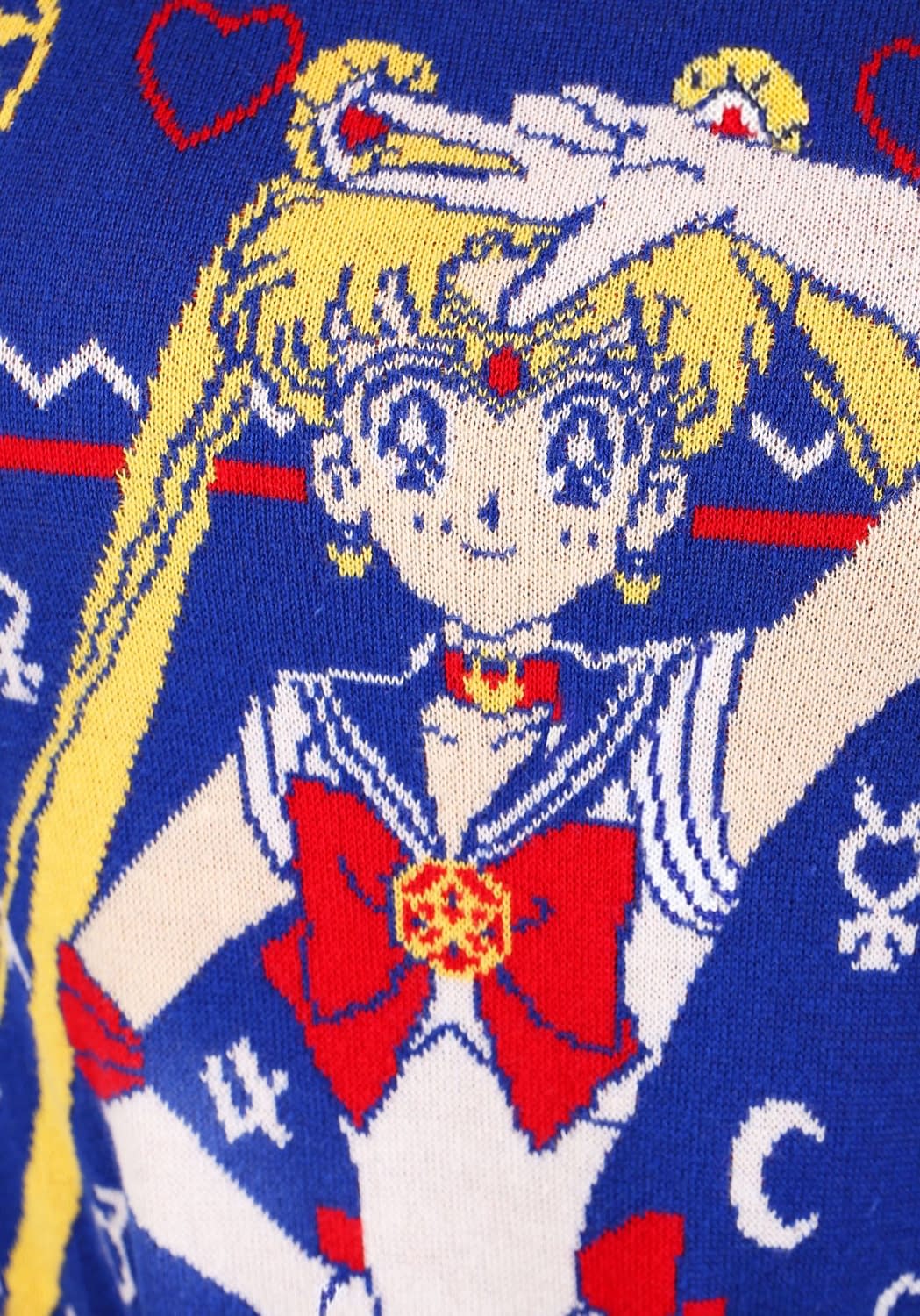 Sailor Moon is the champion of love and justice. Through the manga and anime, Sailor Moon and her loyal Sailor Soldiers taught us all the meaning of love and friendship!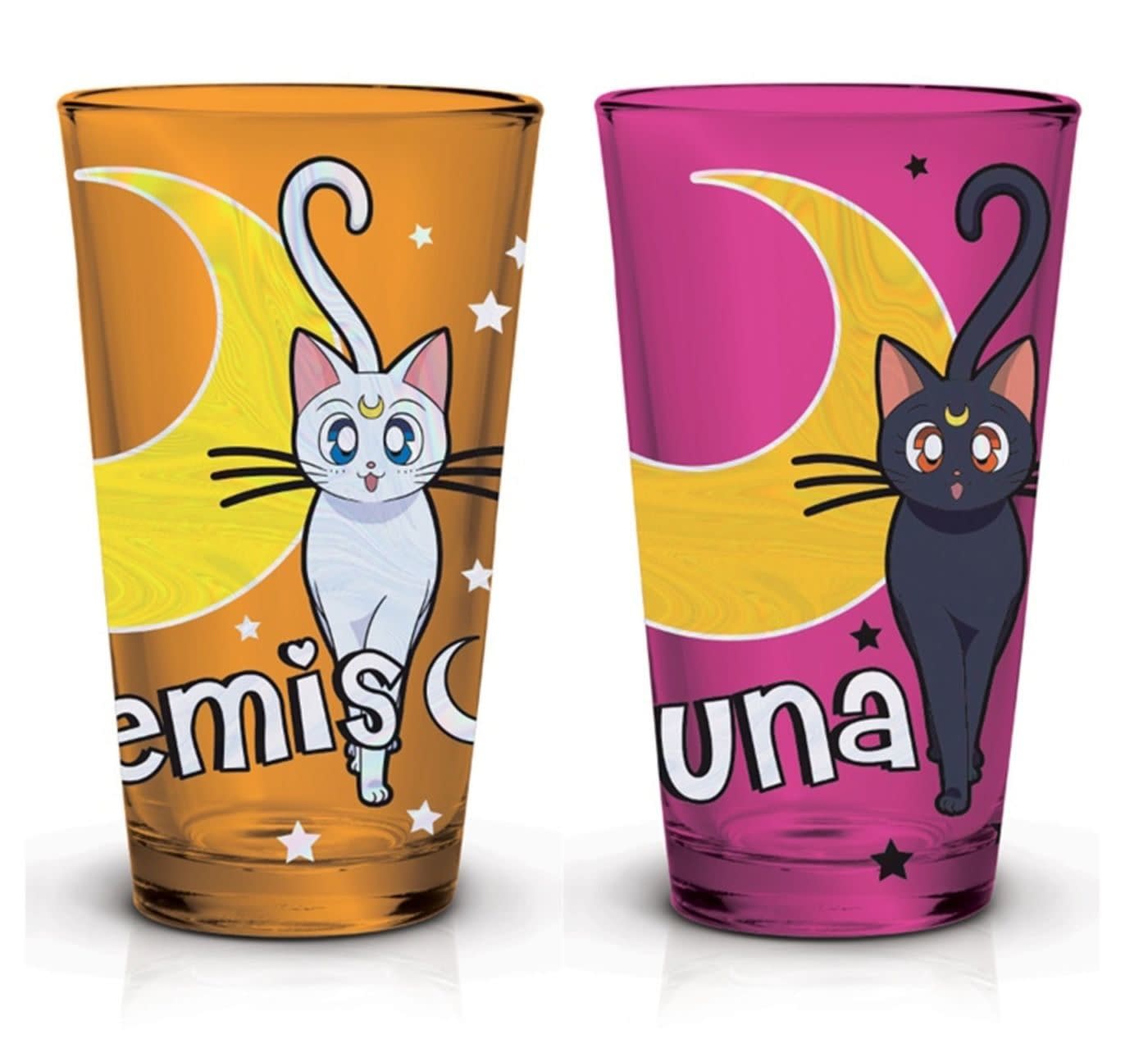 The talking cats appointed to protect the Sailor Soldiers are also one of my favorite couples. The strong and dedicated couple is too cute!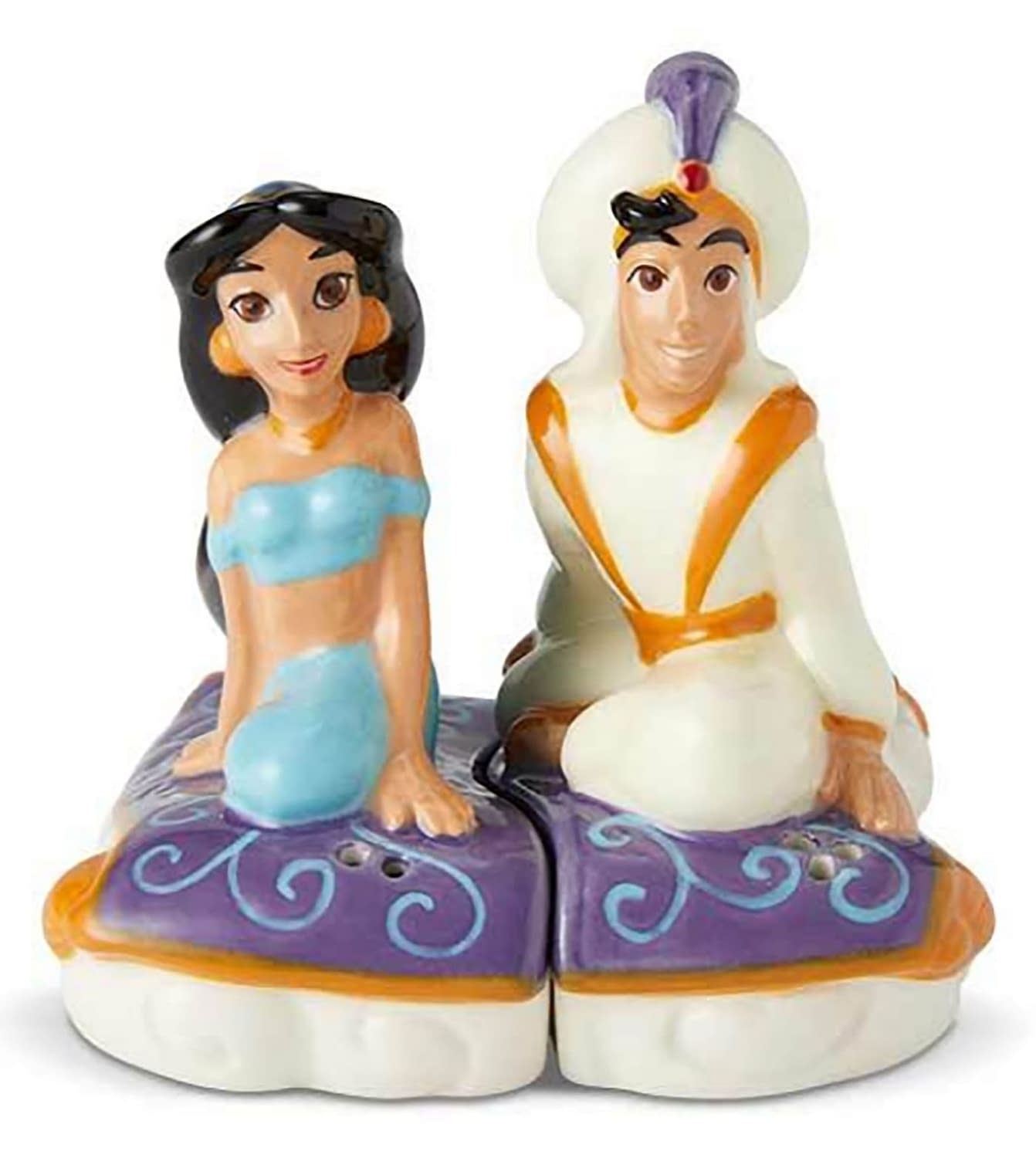 Take your kitchen to a whole new world with one of Disney's most iconic couples! Aladdin and Jasmin are ready for adventure on top of Carpet — one of the best Disney sidekicks.
Black Panther Men's Tie
$29.99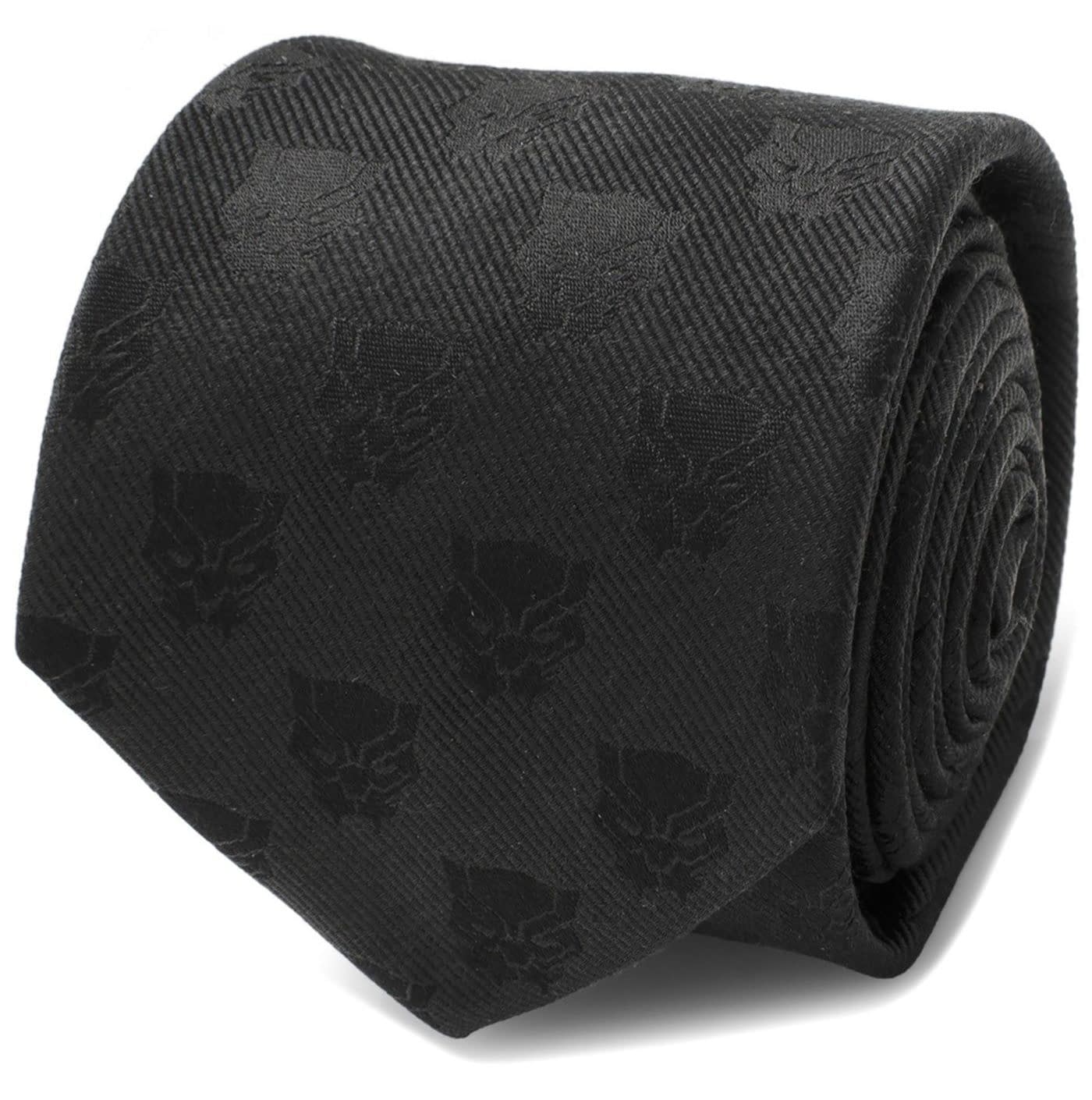 Have a strong man in your life? Want to show them how much you appreciate them? This Black Panther tie is absolutely perfect!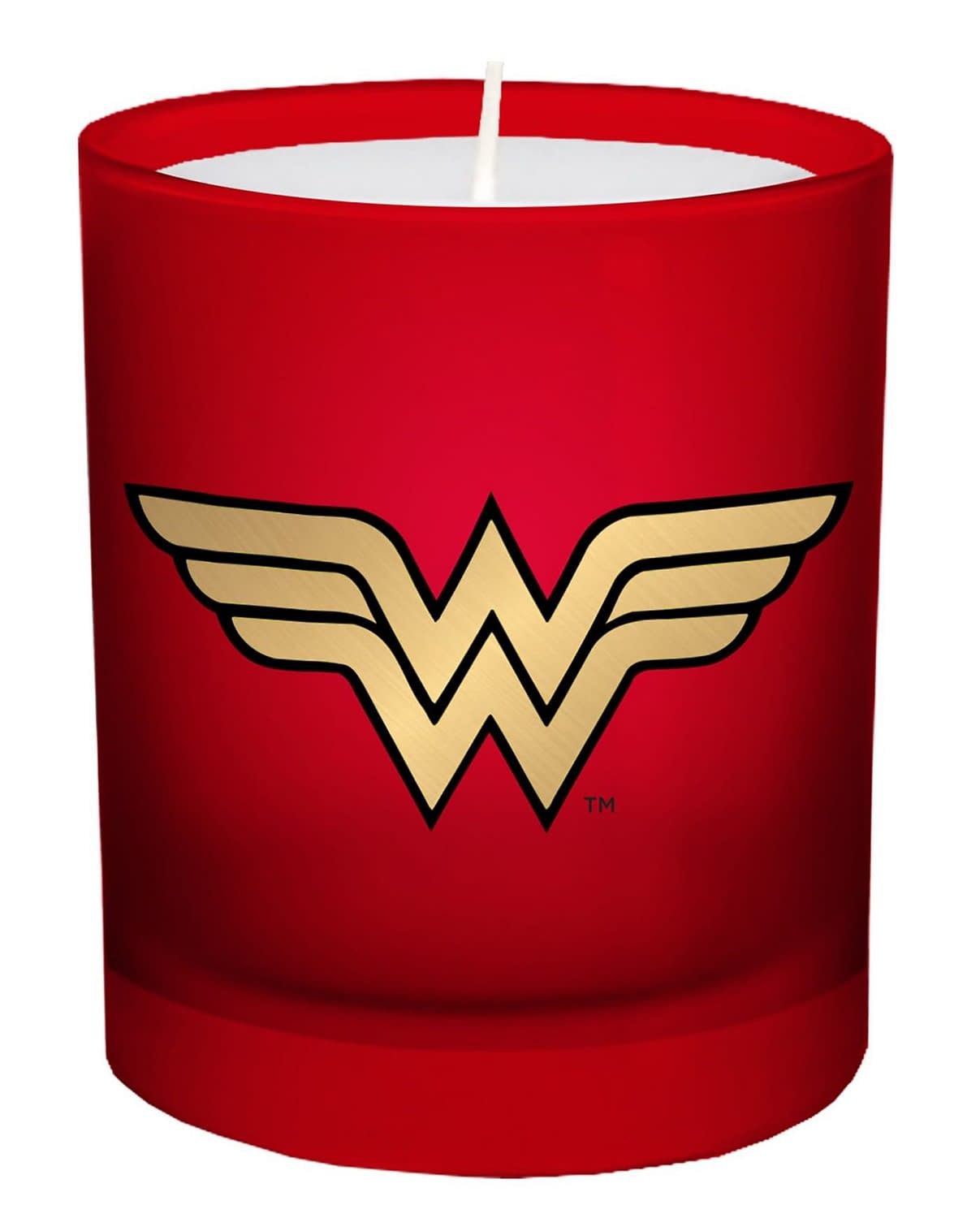 Need something for every powerful woman you know? This candle will light the way to justice!
Are you ready for Valentine's Day? Have a great gift you need to share with us? Let us know in the comments below!
Enjoyed this article? Share it!