Good Smile Company is letting loose hunters who are ready to shoot any slay and monster in sight! It looks like two games are getting the Nendoroid treatment as Good Smile Company announces a bunch of upcoming releases. Some of these are just concept arts, some are prototypes, and others are fully painted models. We got two of those in styles in this first look and first up is the Hunter from Bloodborne. While we don't get to see everything he will come with we do get to see two accessories that will be included. The design is quite nice and represents the game entirely and I hope we can get a companion piece for him later on.
"Just go out there and kill a few beasts. It's for your own good."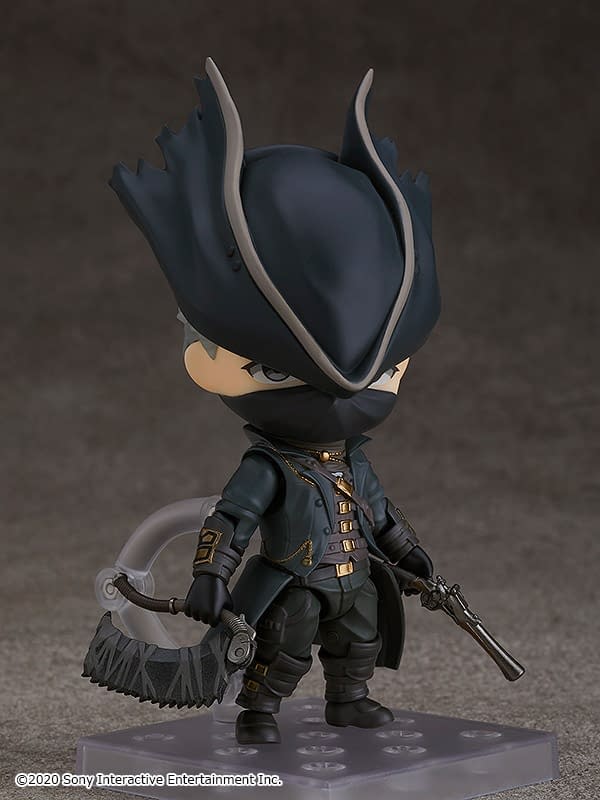 A Nendoroid of the Hunter from "Bloodborne" is in the works! Here is a first look at the painted prototype. Stay tuned for more info!
Following him is the Good Smile Company prototype design of the heroine from the game Bayonetta as Bayonetta herself has arrived. We only get to see the prototype model and it's not painted just yet. I assume we will be seeing her main outfit like in the game but anyone guess could be right till we see the final product. It doesn't look like she has any accessories in this picture but I imagine we will see some interchangeable pieces, like faces, hands, and some weapons once Good Smile Company reveals her.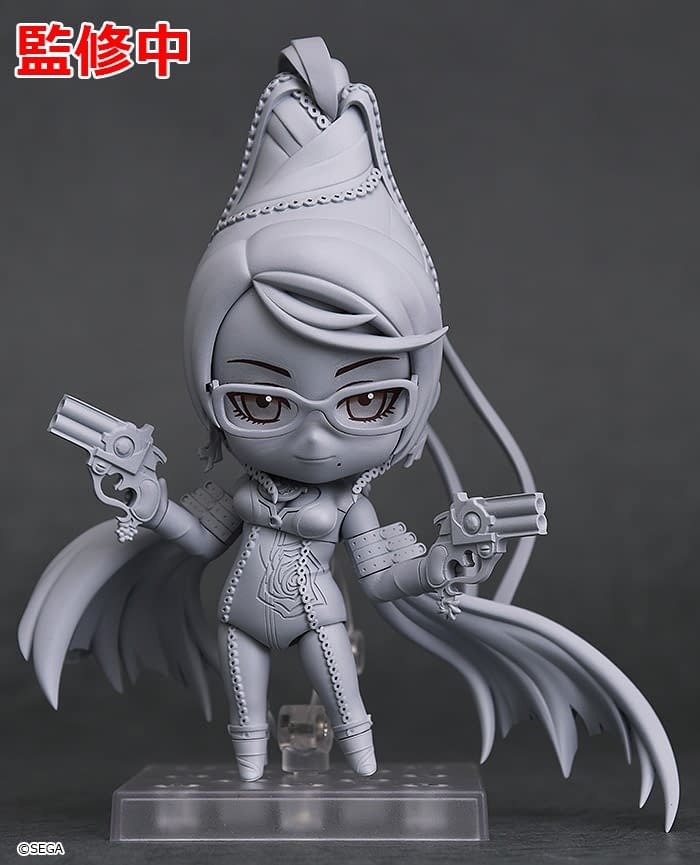 A Nendoroid of Bayonetta from "BAYONETTA" is in the works! Here is a first look at the prototype. Stay tuned for more info!
Prices and release dates have not been revealed yet by Good Smile Company but we know you can find them here once they get announced they will be found here. Stay tuned here at Bleeding Cool for more info when these Nendoroids become available.
Enjoyed this article? Share it!