Fans of the Harry Potter franchise are known to be willing to dish out the monies for fabulous collectibles, and apparently LEGO knows it too.
The most recent release in their wizarding world collection just happens to be the school of our dreams, Hogwarts. The price is steep at $399, but totally worth it for Potterheads.
The kit is massive — 6,020 pieces — the largest in the Potter collection. Check out the images (all courtesy of LEGO: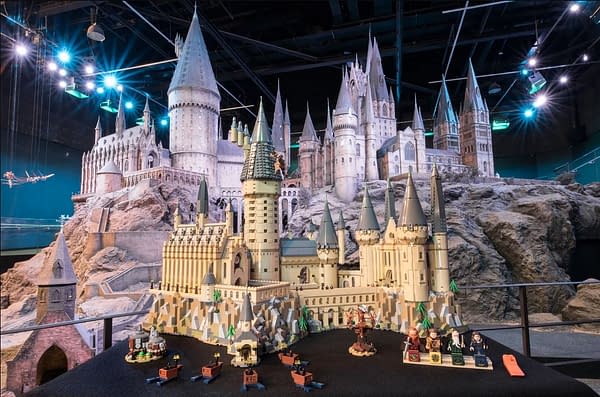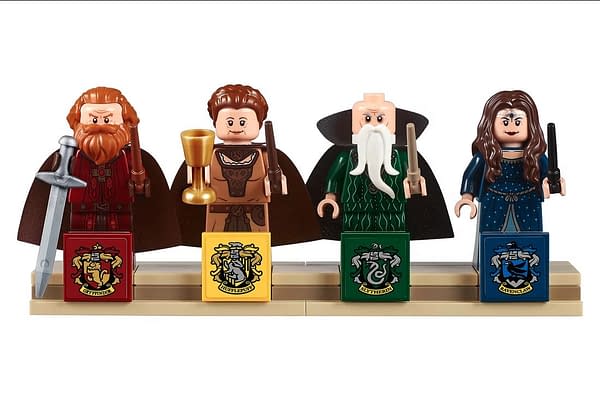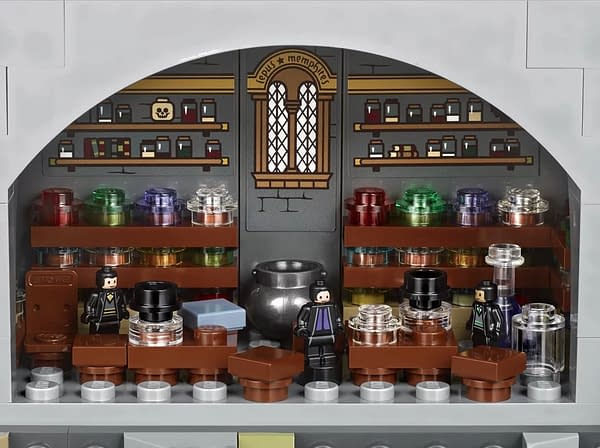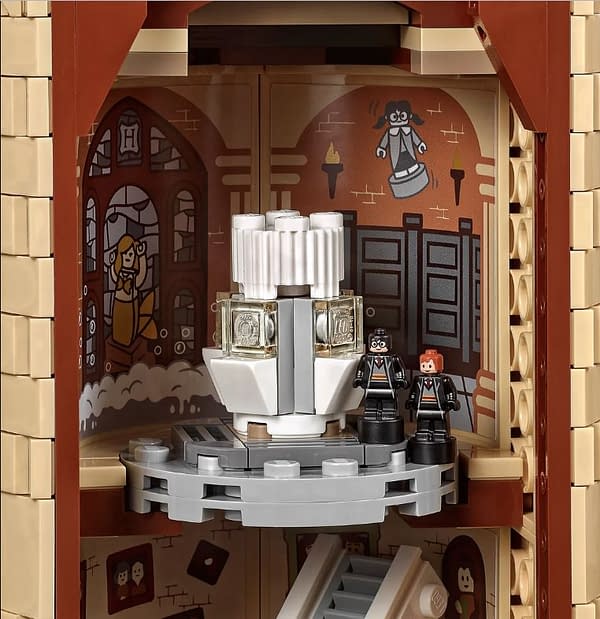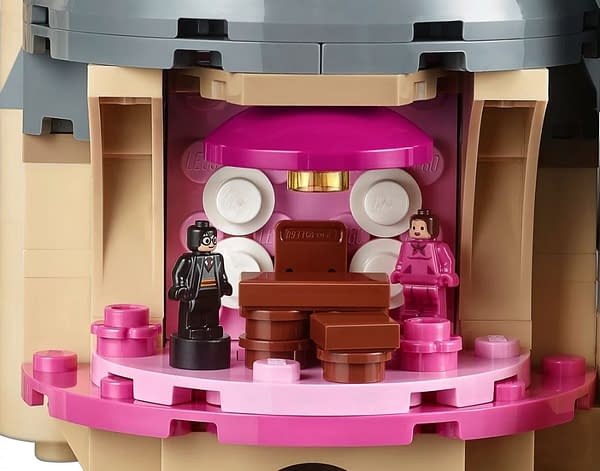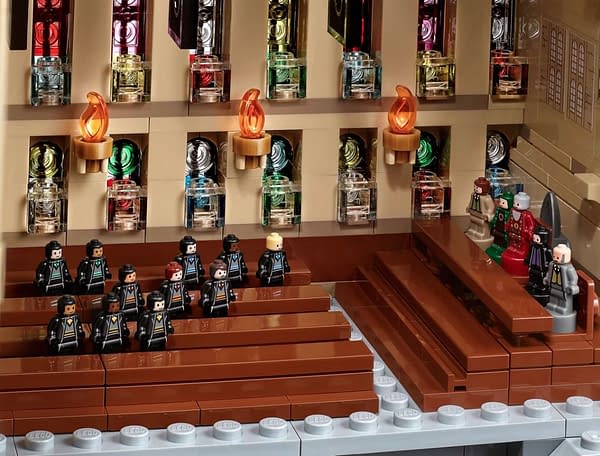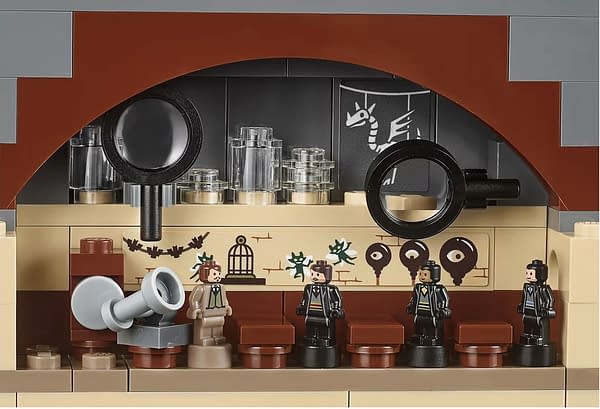 There's also this shot of the castle thanks to Entertainment Weekly: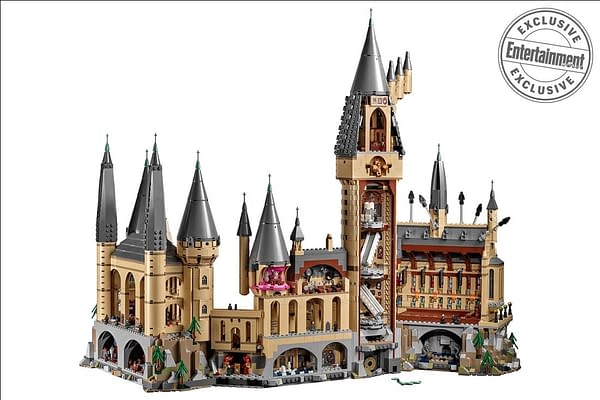 Hogwarts will be available for LEGO VIPs on August 15th, 2018 and for the rest of us on September 1st, 2018.
Enjoyed this article? Share it!