Posted in: Collectibles, Prime 1 Studio | Tagged: Prime 1 Studio, Shadow of the Colossus, statue
---
"Shadow of the Colossus" Gets New Statue with Prime 1 Studio
Shadow of the Colossus is defiantly a bittersweet game. If you haven't played it then you're missing out on some of the coolest gameplay from that generation. These colossus boss fights were something special but in the end, it hurt about the final twist of the game. We are here to spoil everything so you'll just have to play it to find out. For those who have played it you can excite your nostalgia with the new Prime 1 Studio statue. This statue is of the Third Colossus and boy it is a beauty. His eye includes LEDs, his detail is perfection, and he even comes with a little Wander for posing. This is not any small statue either as he clocks in at 22 inches tall! This would defiantly be a center price for any gamers collection and with those LED eyes it'll be a sight to behold. This is one statue fans of the Colossus will not want to miss out on.
The Shadow of the Colossus Statues are priced at $799 for the standard and can be found here. The deluxe with that white tailed lizard is priced at $829 and can be found here.
Another Colossus another day.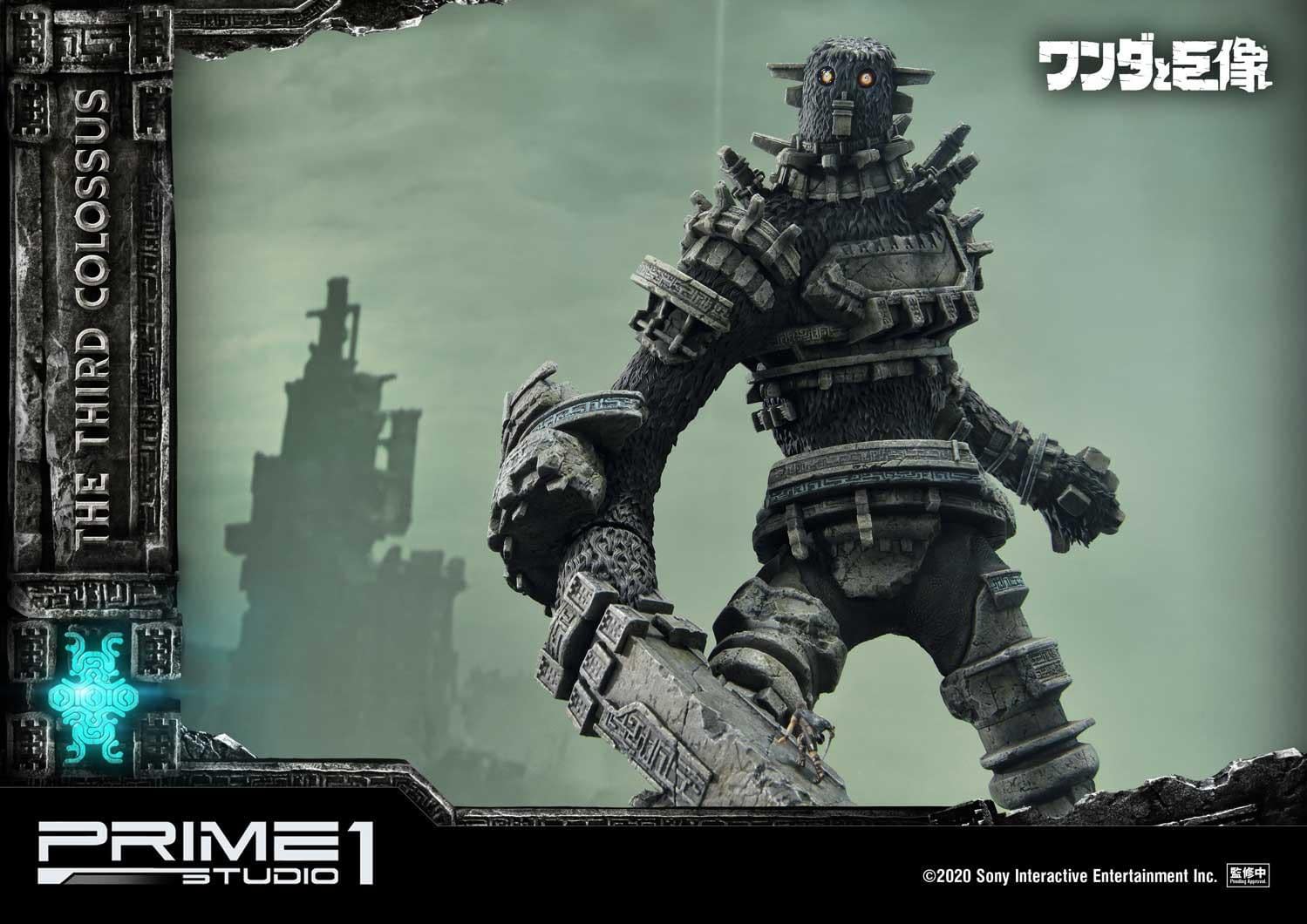 Shadow of the Colossus – The Third Colossus Statue by Prime 1 Studio
"Thy next foe is… A giant canopy soars to the heavens… The anger of the sleeping giant shatters the earth…"
Prime 1 Studio is proud to announce the Shadow of the Colossus, The Third Colossus Statue!
Shadow of the Colossus has been released in 2005 for the PlayStation 2. In 2018, the remake of this extraordinary game has been made for the PlayStation 4.
The Third Colossus is also known as Gaius, because of this resemblance of a knight. Gaius is one of only three colossi that wield a weapon, the other two being Valus and Argus. To defeat the Colossus, Wander require to find the weak point which is marked by a Magic Sigils glowing symbols on the body of the colossus. The sigils are always found on a part of the colossus that has fur. We recreated a very realistic and stunning piece of the Third Colossus.
UDMSC-02: The First Colossus is beautifully crafted with impressive details and features LED Light-up function on the head. The Exclusive Edition includes the white-tailed lizard statue.
A must-have piece for all Shadow of the Colossus fans.
Specifications:
– Statue Size approximately 22 inches tall [H:55.7cm W:47.6cm D:53cm]
– White-tailed lizard statue size approx. 5 inches width [H:2.9cm W:13.3cm D:6cm] (Exclusive Version)
– LED light-up function on head
– One (1) specially designed base
– One (1) white-tailed lizard statue (Exclusive Version)
---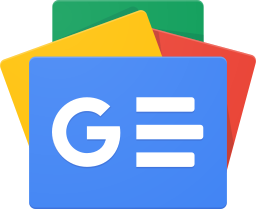 Stay up-to-date and support the site by following Bleeding Cool on Google News today!