New York Toy Fair finally came to an end earlier this week and we now can relax and focus on some of the highlights. Of course, Hasbro was big with a nice set of reveals but the biggest one was in the Marvel Legends section. It has taken some time and it looks like the X-Men from the FOX Studios series is finally getting new action figures. This, of course, is most likely due to the 20th Anniversary happening this year and no better way than to celebrate than with Marvel Legends. On top of that, we are getting figures from X-Men, X-Men Origins: Wolverine, X-Men: First Class, and Deadpool. I hope we can see this figure line expand because I am a huge fan of these films and would love to see more. Magneto and Professor X will be a set two pack that will come with both heads from both series which is pretty slick. The packaging is the oddest part, it seems very simple for such a great figure design. Maybe we will see more changes the close we get to the actual release date but this is a Marvel Legends wave I can't wait to get.
They are all set to release in the Fall of 2020 and so far only one is up for pre-order. The tank top Wolverine is an Amazon Exclusive and the other will be available here once they are live. Stay tuned for when more X-Men figures come out so we can finally relive the glory that was X2 once again.
"You know, sometimes when you cage the beast, the beast gets angry."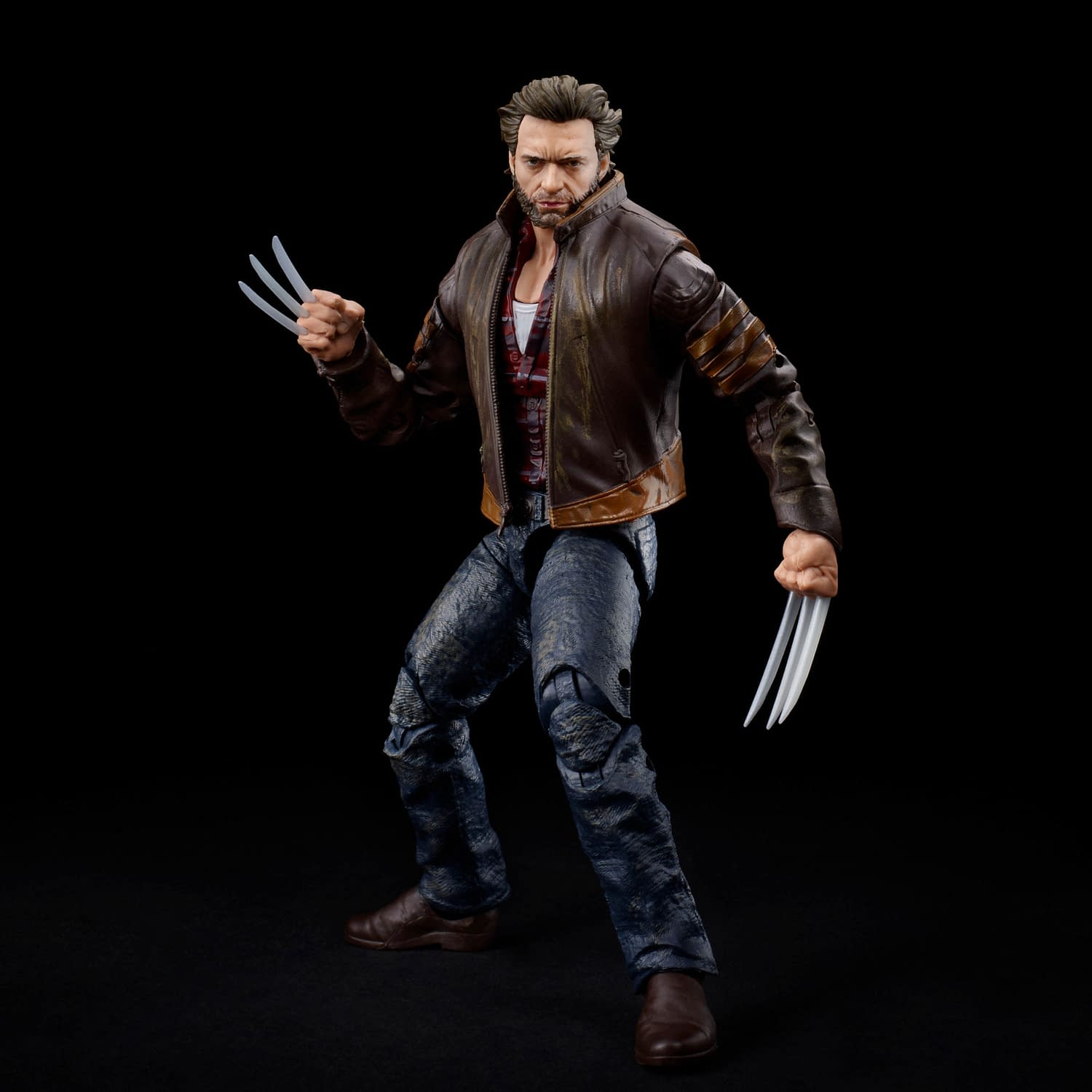 MARVEL LEGENDS SERIES 6-INCH WOLVERINE Figure
(HASBRO/Ages 14 years & up/Approx. Retail Price: $24.99/Available: Fall 2020)
Fans, collectors, and kids alike can enjoy this MARVEL LEGENDS SERIES 6-INCH WOLVERINE figure, inspired by the character from the X-MEN movies. This 6-inch figure features premium design, detail, and articulation inspired by the movies for high poseability and display in an X-MEN or MARVEL collection. Includes figure and 3 accessories. Available exclusively at Amazon.
Enjoyed this article? Share it!