Transformers: A Visual History Book Review From Viz
Transformers: A Visual History!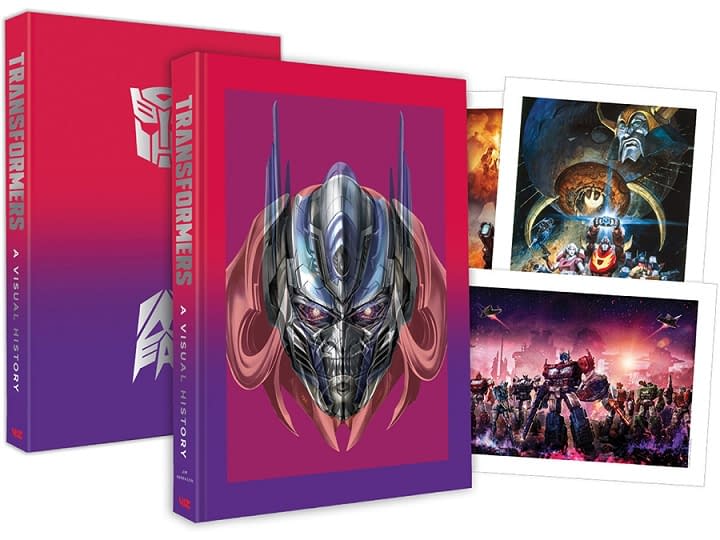 "You're at your best when the going gets rough, you've been put to the test, but it's never enough. You got the touch!"
Can you believe that song was originally meant for Sylvester Stallone's film Cobra? Thankfully the Transformers lucked-out and fans have enjoyed that anthem ever since. Which lyrics could better commemorate where the franchise has been over its history?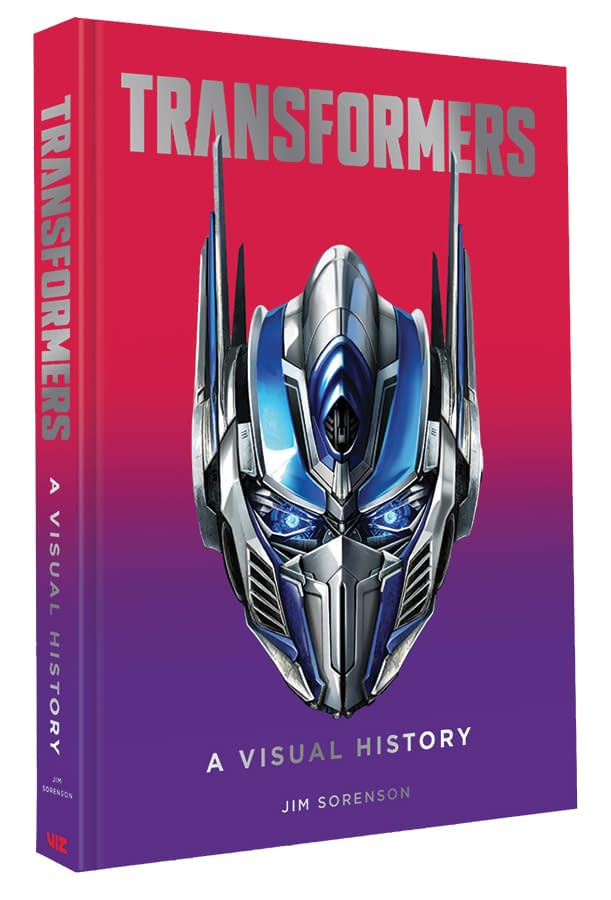 To celebrate the 35th anniversary of the Robots in Disguise, Viz Media has released Transformers: A Visual History, by Jim Sorenson (Transformers: The Ark, IDW's character design book). This book takes a look at all of the brilliant original art that has gone into the designs of the Transformers in their various incarnations, from the original Generation 1 toys to the current lines of reimagined characters.
Special thanks to Viz for sending this to Bleeding Cool for review.
In his introduction, Sorenson speaks to the everlasting appeal of the Transformers and how it is tied-up with the multifaceted brand's ability to transform from medium to medium and from generation to generation. He says that "It's a testament to the strength of the brand that the visual cacophony of the of the live-action films can stand next to the whimsical simplicity of the Transformers Animated." The latter, a much beloved favorite, is as different from the Michael Bay films as one property can be from another but nonetheless both feature Optimus Prime and his team.
Transformers: A Visual History reflects this evolution by organizing its narrative, and artistic offerings, into five categories: Packaging, animation, comics, video games, and film. Nothing is left out, from comparisons of box-art in America and Japan to full page reproductions of rarities such as Star Convoy (Optimus Prime's space-faring counterpart from the later, Japanese series).
Unused art abounds across all of the Transformers categories and presents a must-have opportunity for any fan of the classic looks or new fans interested in seeing how their favorites almost looked and have progressed over time. Nothing arrives fully formed, and the oft-presented "could haves" are a pleasure to imagine what fans would have made of them.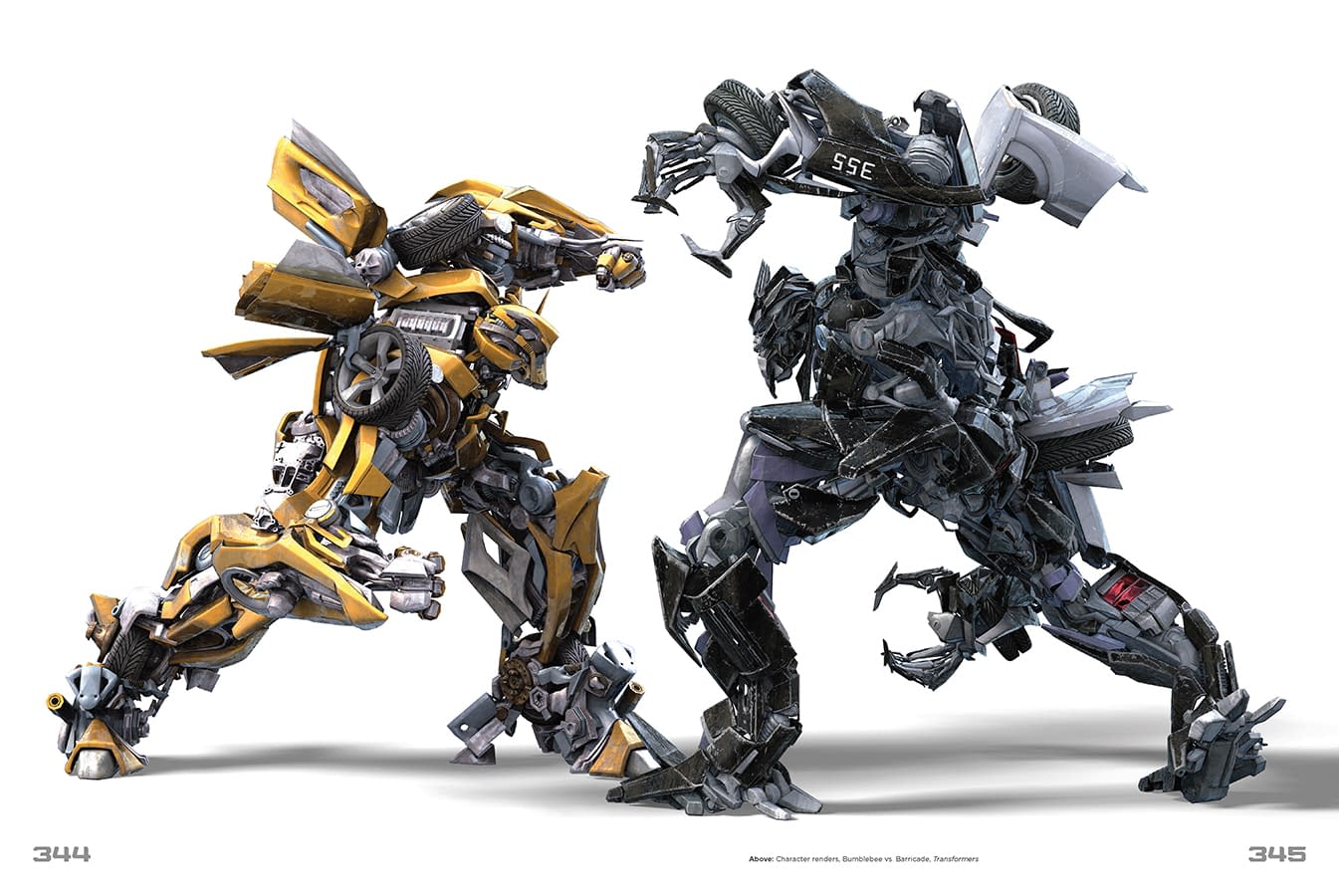 There are rarities as well such as the technical spec documents for a variety of the Transformers G1 toys as well as some of the promotional images from the short run of comics by Dreamwave Productions. Between each of the major sections are spotlights on specific themes, such as times the Transformers have crossed over with other brands and homages that have been featured to other works.
See below for a gallery of images from the book. Transformers: A Visual History is on sale now.
Autobots..ROLL OUT!