Bernard Chang Draws Batman Beyond in the DC Comics Art Academy
Bernard Chang, artist for Batmam Beyond, stepped into the DC Comics Art Academy to be interviewed and draw a sketch of Batman Beyond in front of a live audience. The first question out the gate was about what artists influenced him, but his response started with the fact that he was an immigrant and how comics were a way for him to learn not only the English language but also American culture. He grew up reading Superman, Batman, Flash and Wonder Woman, mentioning artists like Curt Swan and Neal Adams. He also talks about the old book and record sets they used to make. Sadly, the host of the event only remembers seeing those in the DC archives. The topic moved on to Saturday morning cartoons and he explained how in Taiwan they only got cartoons one day a week for one hour. His first Saturday morning that was filled with cartoons on multiple channels was amazing and the Super Friends was one of the first ones he saw and he was instantly hooked. He talks about how drawing kept him out of trouble. He would draw scenes from the movies he saw and it was a great outlet for him.
Chang loves working on the future version of Batman because he gets to tap into his love of sci-fi when he has to design what things in a future Gotham would look like. He goes on to talk about his work habits and what it's like to be an artist. It's a pretty nice conversation where you get a good feeling for who he is.
---
---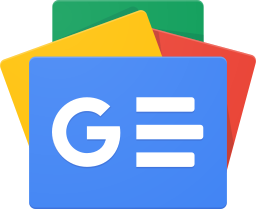 Stay up-to-date and support the site by following Bleeding Cool on Google News today!