Posted in: Comics, DC Comics, Marvel Comics | Tagged: amazing spider-man, avengers, comics shop, dc, disney100, fantastic four, marvel, variant covers
---
Comic Store In Your Future: Do I Sell Art or Books?
A comic store owner writes about whether comics are more focused on being art or actual stories. Have comics become mostly focused on cover artwork?
---
Is it art, or are they books? What do I sell? When I first opened, I knew I sold books. I finished up the store's various orders through Diamond, Lunar, and Penguin and thought that is a lot more covers than usual to pick from on the same comic. Biggest sales mover for Marvel currently going on in March for us? Alex Ross' Timeless covers, this time, instead of heroes, he is featuring villains. He already had requests to pull the covers he is doing. The Guardians of the Galaxy is returning to print, and Ross will have a Doctor Doom cover as one of the variants for the issue. Skottie Young is also having a variant cover for the issue. I ordered big on the issue. Could a single customer buying the issue tell me who the writer or writers are on the comic? I would bet no. That is not a slam on the writers who are Collin Kelly and Jackson Lanzing. The reason most people will buy a copy or copies is because of the cover art.
So many different covers. DC seemed alright with keeping to two open-order covers in the past; more recently, it seems three at times or four or more. Detective Comics #1070 has four open-to-open covers, with one for a one-in-twenty-five ratio variant cover (meaning order twenty-five copies and then a store can order this one) and one Kelley Jones variant as a one-in-fifty cover. There is no image available on the Lunar order site of it.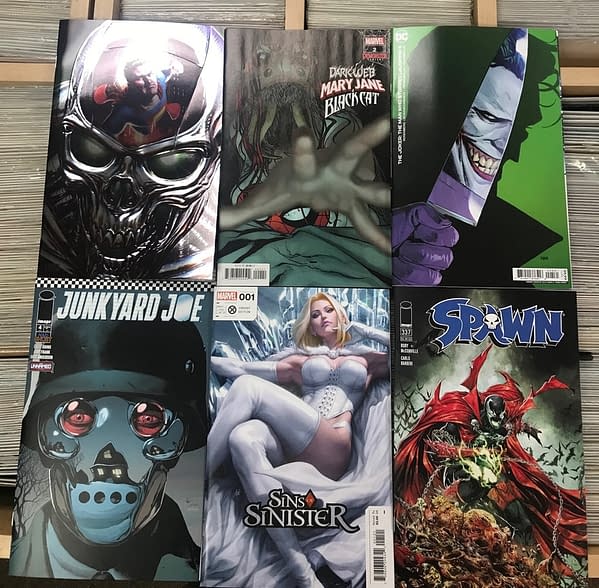 Customers sometimes ask me why I did not order more of a particular cover that sells out because they want it. If someone tells me they want a specific cover in advance, then, of course, I will order it. At times, I do not even know what a cover image looks like when I place orders (Star Wars action figure variant covers come to mind), so I am ordering blind. Art is subjective. What I may find as fantastic artwork, others may think the opposite, and of course, there is the flip side that my customers may like a cover that I am not impressed by.
Many different covers per issue make sales data on previous issues less useful. If I sold ten copies of an earlier issue, that means very little; the next issue may sell out due to a hot cover or not sell as well because the previous issue had people buying multiple copies due to the cover or covers. Then they did not pick up any of the next issues. When World's Finest #11 came out, the open-to-order Jack White variant sold online for over $30 and even had a second printing. If I knew that would happen, I would have ordered a ton more and been rich.
Variants have gotten so crazy. The Amazing Spider-Man Disney 100 covers have people so confused. They say Avengers and Fantastic Four on the cover though they are for Amazing Spider-Man. Amazing sells well; the Avengers and Fantastic Four could use a sales bump, so use those for them instead. Avengers War Across Time #1 came out on the same day the first Disney 100 cover with Avengers on the cover did; why not simply have it as a variant for Avengers War Across Time instead of for Amazing?
I would be so thankful if comics returned to one cover per issue. Pick whatever the publisher feels the best cover is, and just use that one. That would help new readership get into comics. No, instead, in some comic store, someone new is picking up what they think is an Avengers or Fantastic Four comic, only to find out it is a comic for Amazing Spider-Man. Welcome to comics! I have new people coming in and picking up multiple copies of the same comic, thinking they are getting different issues due to the covers being different. I tell them it is the same issue, just a different cover. They then ask why there are different covers of the same issue. I explain to get people to buy multiple copies of the same comic. The look on their face is usually of confusion or a, well, that sucks.
The average off-the-street "new to comics" person wants a book to read though they get art instead. Is cover art now the essential thing in a comic? Are Storylines an afterthought?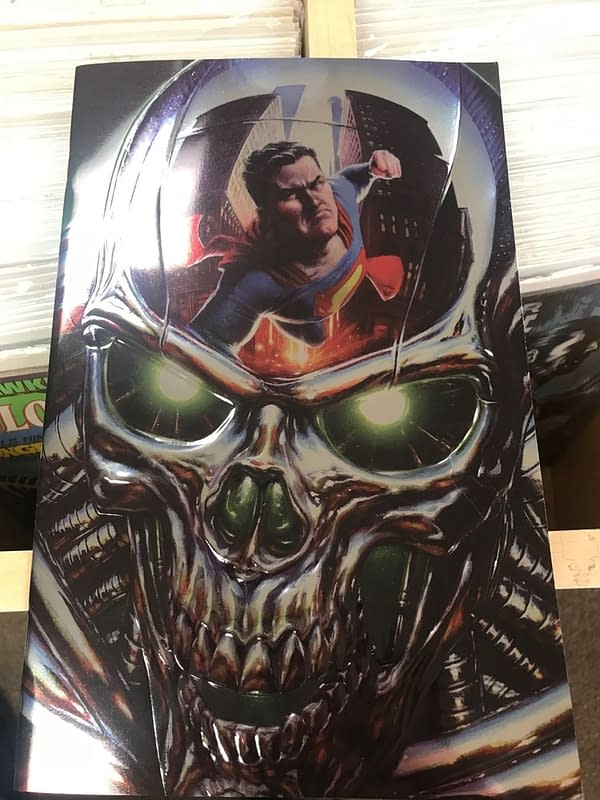 ---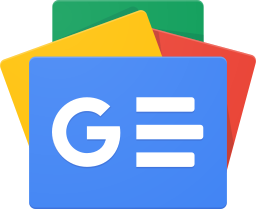 Stay up-to-date and support the site by following Bleeding Cool on Google News today!