Posted in: BBC, Comics, Doctor Who, Marvel Comics, TV | Tagged: bbc, beep the meep, Dave Gibbons, doctor who, Pat Mills
---
Dave Gibbons & Pat Mills, Part Of Doctor Who's Star Beast Adaptation
Dave Gibbons, co-creator of Watchmen, and Pat Mills, co-creator of 2000AD, have been part of the adaptation of their Doctor Who comic.
---
Dave Gibbons is the co-creator of Watchmen, Give Me Liberty, Kingsmen and creator of The Originals. Pat Mills is the co-creator of 2000AD, Judge Dredd, Marshall Law and much more. And also, a long time ago, they were the creative team, alongside writer John Wagner, and editor Dez Skinn for the Star Beast comic strip that ran in Doctor Who Weekly – now known as Doctor Who Magazine – starring Beep The Meep. And it is a story that is being adapted to television, one of the 2023 50th Anniversary specials airing later in the year, with the incomparable Miriam Margoyles voicing Beep.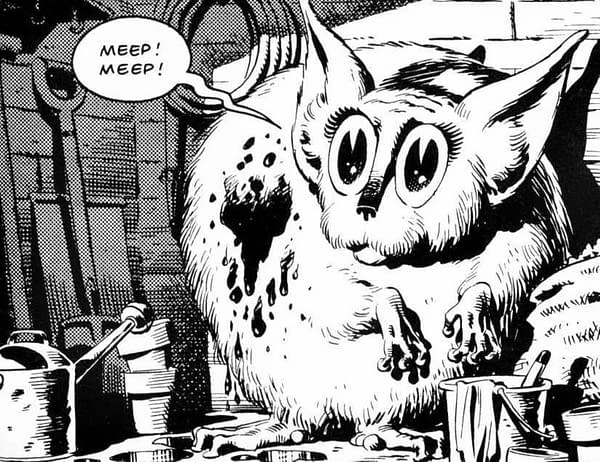 In the new Doctor Who Magazine, 43 years after Star Beast originally ran in its pages, returning showrunner Russell T Davies writes "We can talk later in the year about the whys and wherefores of using that story, and how much we've changed in its adaptation from a classic old Marvel comic strip by Pat Mills and Dave Gibbons. In fact, you'll be able to hear from Pat and Dave themselves, both fully consulted professionally and on-board with the production right from the start. But it's not that easy. Should we call it… Star Beast? Or The Star Beast? I'm still not sure. It might change by November. Sometimes I like an old-fashioned definite article. Sometimes I don't. Sometimes I invent one (I always refer to The Pyramids of Mars, but no, turns out, I've added that first word)."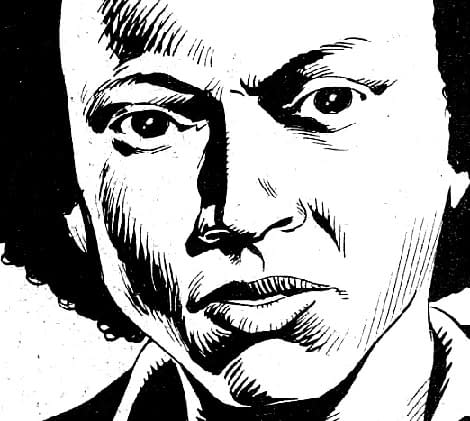 No word regarding John Wagner or Dave Skinn though. So what was the story? The alien Beep The Meep appeared as the leader of the Meep armada aiming to conquer the galaxy, but was defeated by the Wrarth Warriors. Crashing to Earth, Beep The Meep was found by two humans who assumed he was harmless, one of whom, Sharon Davies, became the Doctor's ongoing companion in the comic strip, the first black companion in the history of Doctor Who in any media.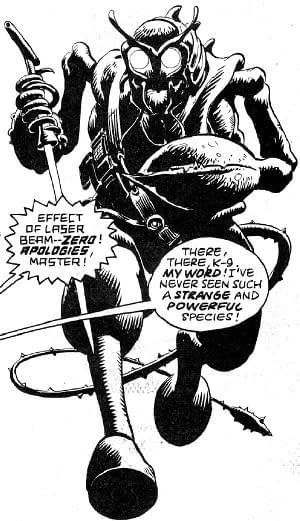 The Fourth Doctor stopped Beep from taking control of the town's humans to repair his ship, so Beep was captured by the Wrath Warriors. Subsequently, Beep The Meep made rare and occasional appearances in Doctor Who comic book strips and audio dramas.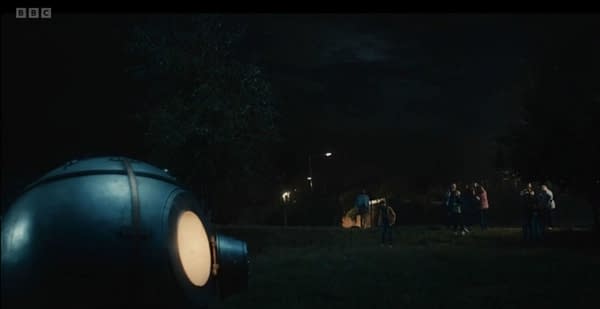 But now, appearing in the trailer we see that Beep The Meep will make their first screen appearance in the upcoming Doctor Who episode, after crash landing on an estate.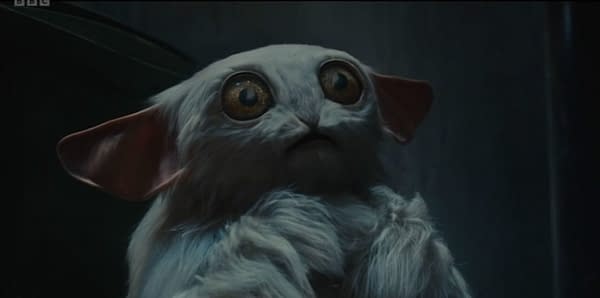 We also see new companion Rose, played by Yasmin Finney.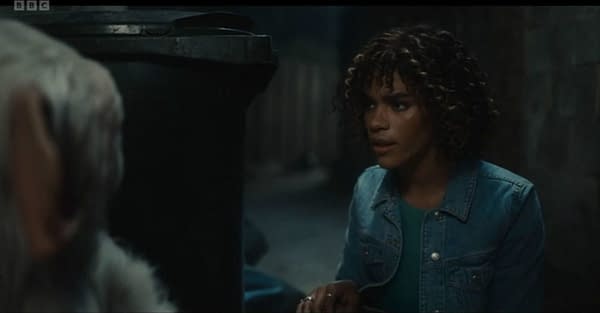 And aliens who appear to be the same as the Wrath Warriors from Doctor Who Weekly in 1980.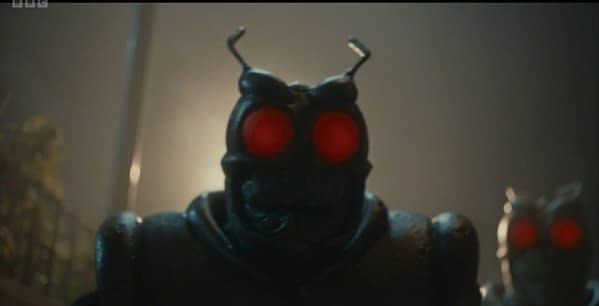 Copies of Doctor Who Weekly #19 have, as a result been selling for up to $30 on eBay.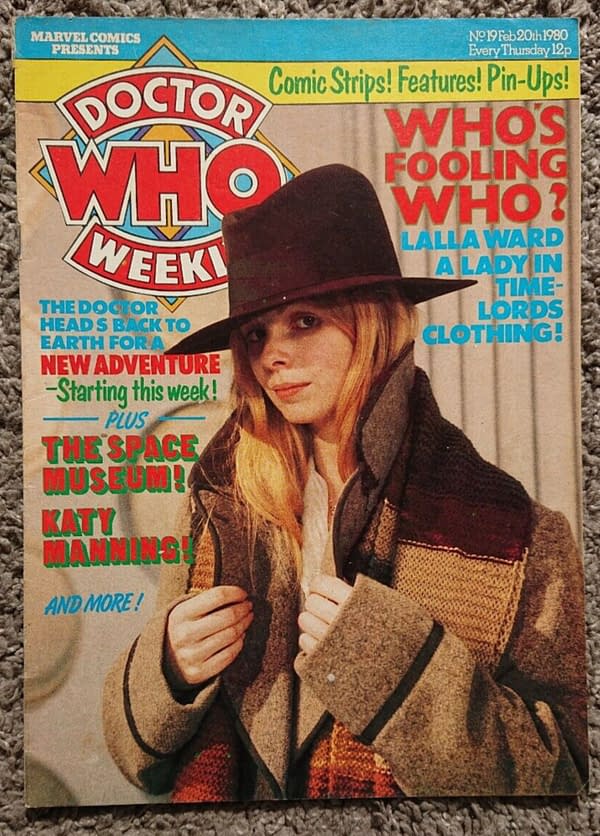 ---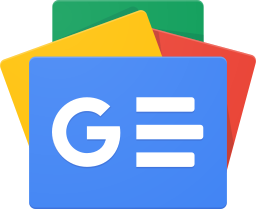 Stay up-to-date and support the site by following Bleeding Cool on Google News today!