Death of the Inhumans #2 Review: Rage of the Silent King
The Inhumans are reeling from the massacre at New Arctilan. None is more shaken than the Silent King himself, Black Bolt. He is tallying the lost while preparing for the parley with the Kree responsible for the atrocity. He sends Karnak out to Hala first to survey the field and take stock of the situation. However, Black Bolt waits in the shadows, deciding how to best handle the situation.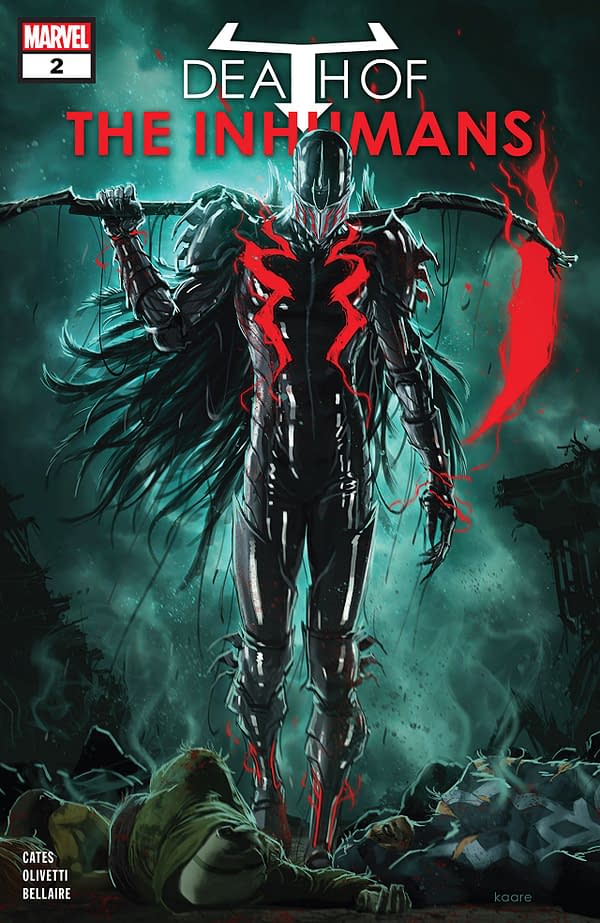 I'm of two minds when it comes to Death of the Inhumans #2. On one hand, this issue is pretty damn awesome and had me cheering before the end. On the other, it still smacks of a cynical line of thought, "We can't monetize this property enough, so let's kill them off for one last big sales burst." It's also reminiscent of the tendency to slaughter characters in Marvel's Ultimates line of titles.
I didn't even notice that Naja was killed last issue. Naja was awesome, and they just offed her either in the background or off-panel somewhere.
The death of Maximus, Lockjaw, and Triton seems to be genuine, though this story is far from over, so don't be shocked if some people survived in secret.
It is entirely possible all of this will be undone by the end, and the Inhumans will fade into obscurity on some far side of the universe or even multiverse.
All these caveats considered, Death of the Inhumans #2 is genuinely freaking awesome. Black Bolt gets to strut his stuff and use his powers to an amazing degree. The ending undercuts it a little, but it doesn't completely cover the fact that this issue has Black Bolt reciting the names of dead Inhumans as a weapon against his enemies.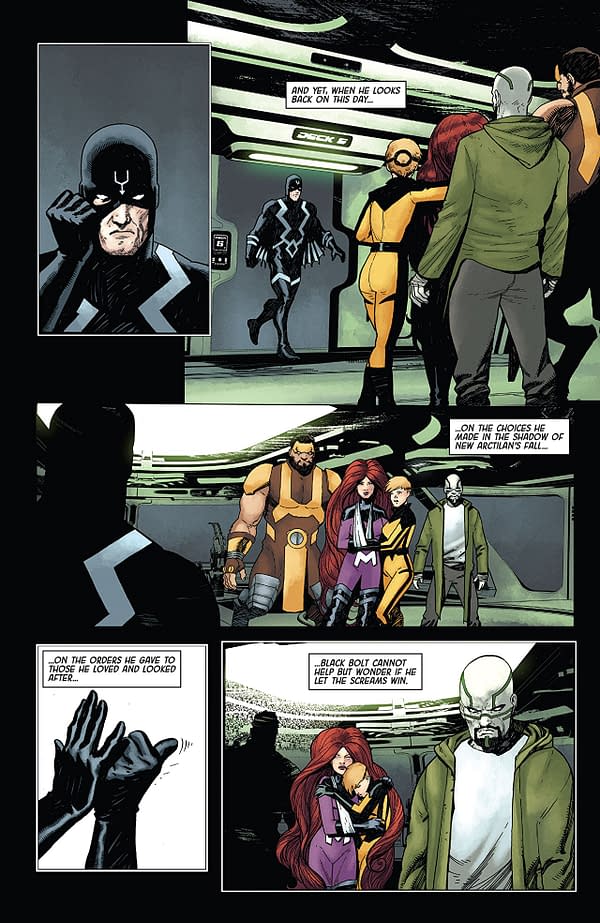 Ariel Olivetti renders this comic once again, and I still find myself shocked that he is the artist behind this one given that his style is so distinct—and this comic does not look like that distinct style. That is not a criticism, and it shows impressive versatility. This comic looks great, and the style is moody and detailed enough to carry the weight of the tone. Jordie Bellaire provides dark and ominous shades to contribute to that grim atmosphere, making the book look great on all fronts.
Death of the Inhumans #2 almost makes up for the cynical massacre that was the first issue. The Inhumans fight back, Black Bolt does his Black Bolt thing, and the art looks great. I can recommend this one pretty strongly. Check it out.
---
---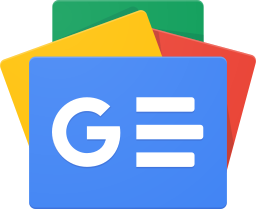 Stay up-to-date and support the site by following Bleeding Cool on Google News today!