DC Relaunch: Geoff Johns And Jim Lee's Justice League #1 In September, Bleeding Cool has been told that DC Comics will publish a new Justice League ongoing comic book by Geoff Johns and Jim Lee, the first title these two have worked together. Even if it's been a while coming.
It will feature Superman, Batman, Wonder Woman, Green Lantern and several other characters following the current Flashpoint crossover. It's the return of the World's Greatest Superheroes to the book for the first time in years.
Geoff Johns is the Chief Creative Officer of DC Entertainment, a Co-Producer of the upcoming Green Lantern Film and the writer of many of DC Comics bestselling titles of the last five years, including Green Lantern, Blackest Night, Brightest Day, and the Flashpoint event.
As well as being Co-Publisher of DC Comics, Jim Lee is best known for revitalising the X-Men for Marvel and co-founding Image Comics in the nineties, for his Batman work for DC in the noughties, and designing the DCU Online MMORG right now. While his comics work has been sporadic, it remains some of the best selling in the industry.
And it looks like he might have been spending some time preparing this comic. I first reported its existence over two years ago, well before Geoff Johns and Jim Lee had been promoted, and have been keeping up with it since. So if nothing else, Jim Lee's had some lead time.
Not International. Not Dark. And also not Of America. Just the League.
More to come…
Bleeding Cool has had complete DC Reboot coverage all day long. Check it all out here.
---
---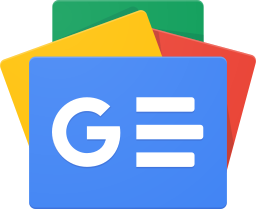 Stay up-to-date and support the site by following Bleeding Cool on Google News today!