Halo Infinite Won't Have a Battle Royale Mode
343 writer Jeff Easterlings has laughed off the possibility of Halo Infinite having a battle royale mode.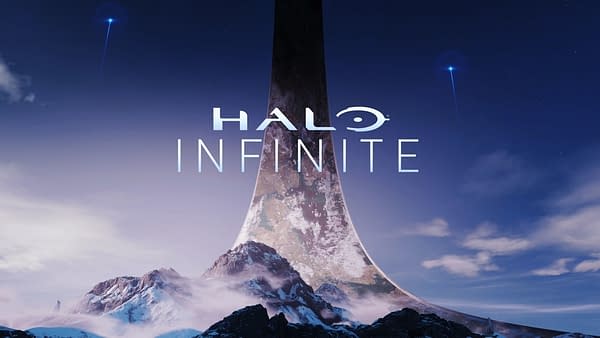 The turn on battle royale games seems to have come very quick. Just a few months ago, it seemed sky was the limit for the genre, but alas, it now seems, unless your name is PlayerUnknown's Battlegrounds or Fortnite, there isn't a lot of that pie left. I think there is space for one AAA game to hop into the space, such as the upcoming Battlefield and Call of Duty modes, but then perhaps the gates will somewhat close on the genre for now.
Halo isn't going to be one of the series trying to break in though. When the game was announced, since it lacked a '6', some wondered if Halo Infinite would be a battle royale spin-off, but that seems far from the case. Speaking during a Mixer stream(via Ars Technica), writer Jeff Easterlings somewhat laughed off the question that the game wouldn't have the mode, saying:
I'll tell you right now, the only BR we're interested in is Battle Rifle, the original BR. So calm yourself.
That's a good way of putting it.
While the world doesn't really need another battle royale mode at this point, I do feel a twinge of disappointment here. A Halo battle royale would be really unique and I can absolutely see a world where it would work with the series signature weapons, abilities and vehicles. At the same time, I hope 343 spend the time where they want to in order to deliver a great game.
---
---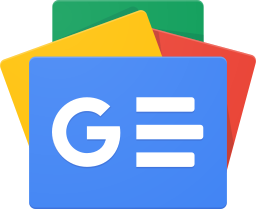 Stay up-to-date and support the site by following Bleeding Cool on Google News today!