Life is Feudal is now a Sandbox MMO that we first saw hit the scene back at E3 2015. Which seems like it was yesterday, but we're already up to E3 2017 now. As the game's site will tell you, Life is Feudal: MMO "showcases Medieval life on a grand scale, allowing you and thousands of other players to dive into a living, breathing – and ever-evolving – world. Starting at a humble beginning, carve out an area of land for a modest home, and ready yourself for large kingdom-to-kingdom trading and economics, huge siege battles against foes, and massive flourishing cities across the lands."
It's the MMO version of a single player game with the same name. The original Life is Feudal is now being called Life is Feudal: Your Own and is available now.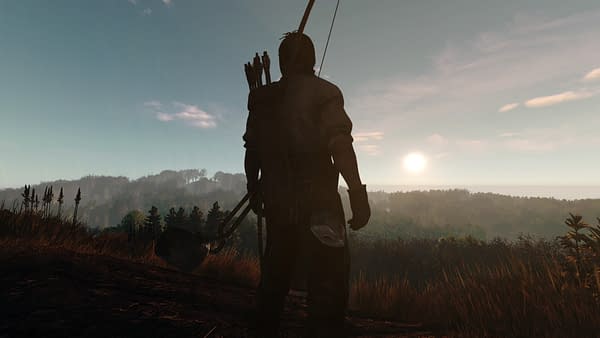 The game is currently in it's first wave of open Beta testing, so you can absolutely go join the fun if you'd like.
It reminds me a decent bit of Conan: Exiles but without all that brutal player-on-player crime. Oh, and it's got Sean Bean on the cast. Will he die horribly early on in the game? I'm not sure, but history tells me that yes, yes he does.
I was able to get in on the closed beta and have been puttering around the feudal landscape in my spare time. Which is, admittedly, not as much as I'd like. So I'm sticking around for the open beta and will keep you all posted as to my thoughts.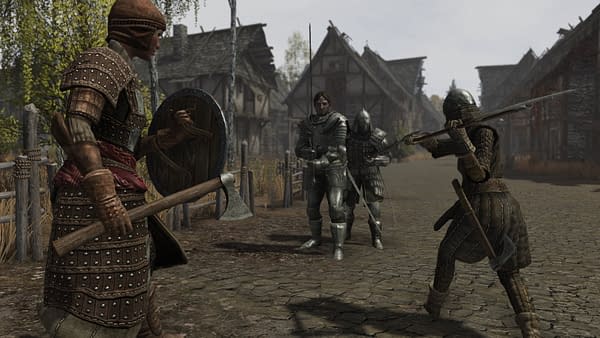 Initial impressions though are good. The game's pretty solid fun, it looks great, and the Life Is Feudal team have been very involved in solving issues with the beta. It's like they're actually using this as a testing period. You know, like some publisher's and devs don't. All the feedback can be found on the forums and it's heartening to see so many bug reports and comments threads.
You can check out the original promo trailer below. Signup for the beta and more information on the game is here.
Enjoyed this article? Share it!