Stay Cool! Marvel Shares An Iceman Preview We've been promised a brand new, first-time ongoing for Iceman as part of Marvel's ResurrXion plans since the very start, and we are now edging ever closer to Sina Grace and Alessandro Vitti's new series hitting the shelves. One featuring a gay male protagonist, no less.
So far, most of the previews have centred on the more emotional journey elements of the story as the adult Bobby Drake, fresh out of the closet, starts getting to grips with finally being his genuine self openly.
This time, however, Marvel are bringing the action! Series writer Grace says about Iceman,
Iceman has one of the most tenured legacies as a Marvel Super Hero and was one of the originators of the modern Marvel Universe. As a lifelong X-Men fan (I've got the dog-eared floppies to prove it!), writing Iceman has been the greatest and most challenging project I've been lucky enough to work on. Writing this series has been like making best friends with someone who's been in my class for years, but I never took the time to ask how they were doing. Turns out, Bobby Drake has a LOT to say paired with a LOT of achievements he's still looking to unlock. Iceman #1 comes out July 6, and the Final Order Cutoff is 15 May, so get to your local comic shops now!
---
---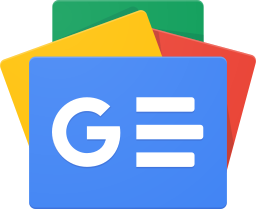 Stay up-to-date and support the site by following Bleeding Cool on Google News today!