Top and Bottom 5 Comics, Week of May 16th, 2018: Superman Special Brings it Home
So, I decided to rebrand this column a little. Instead of being Comic Book Wins and Losses, it will be Top and Bottom 5 Comics for the Week from now on. People like top and bottom five lists, and it fits the new format for what I'm doing here. With that out of the way, we can go ahead and get started.
Winners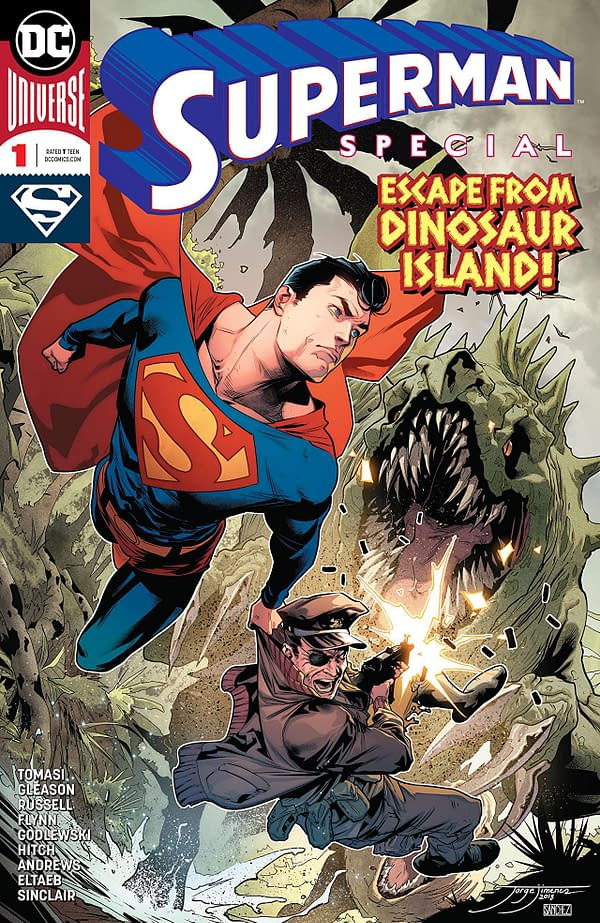 Peter J. Tomasi and Patrick Gleason brought home their stint on Superman this week with a heartwarming and exciting ending. We return to Dinosaur Island, bring back Captain Storm, and we get to see more of that classic Superman compassion and kindness. Scott Godlewski, Bryan Hitch, and Kaare Andews bring in some sweet artwork too, and all those things combined makes this my pick of the week.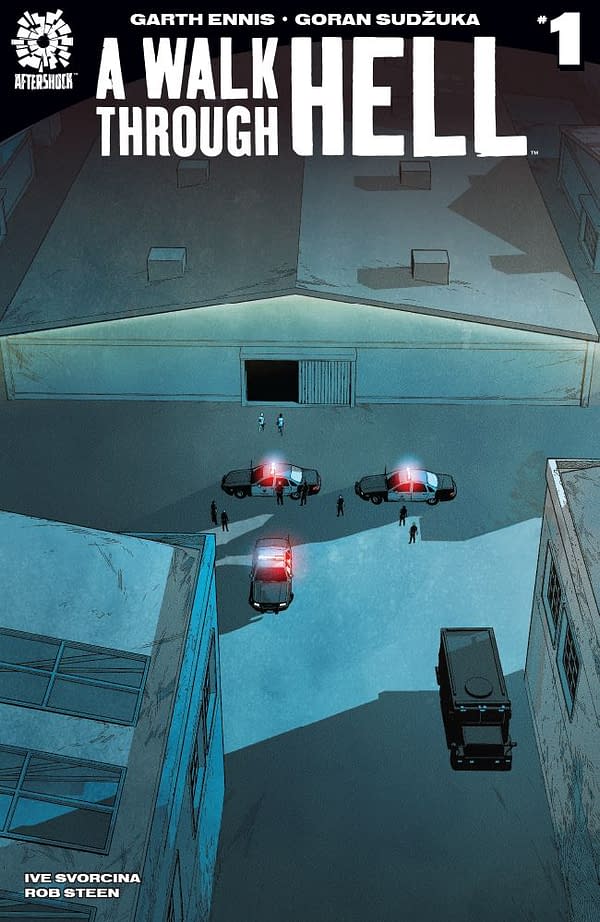 AfterShock brings home another winner in A Walk Through Hell by Garth Ennis and Goran Sudzuka. This horror tale is given an X-Files-esque opening unnerving in a way few comics can accomplish. I'm so ready to see what happens next, and everyone should check this comic out.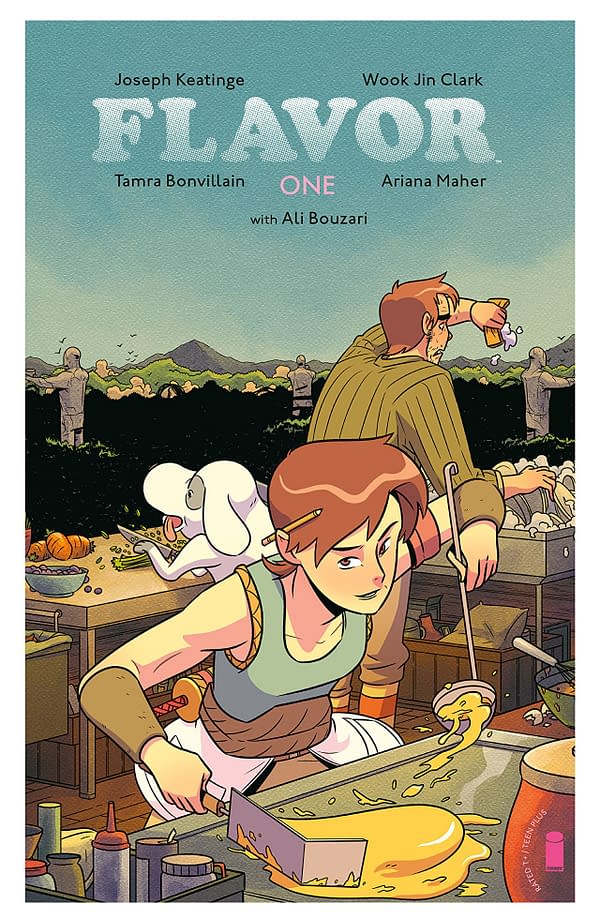 3. Flavor #1
To flip to the other end of the brevity spectrum… mostly. Flavor is an endearing fantasy tale set in a world where cooking is more important than anything else. Joseph Keatinge and Wook Jin Clark delivers a wonderful protagonist with Xoo and a subtly heart-wrenching struggle striking her all too early in life. Also, Buster is the best reading dog you can imagine.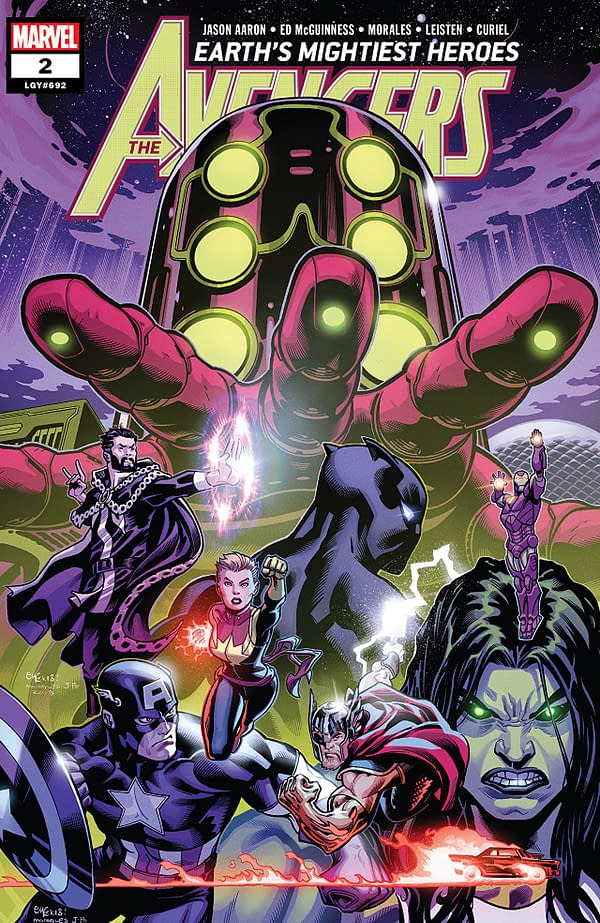 4. Avengers #2
Jason Aaron and Ed McGuinness have me far more confident in their Avengers run with the second issue. The team begins forming, we dive into the emotional struggle of each issue, and the threat of the Final Host continues to take shape. The Avengers were one of my first great loves in Marvel, and I want to see the team given a truly great book again.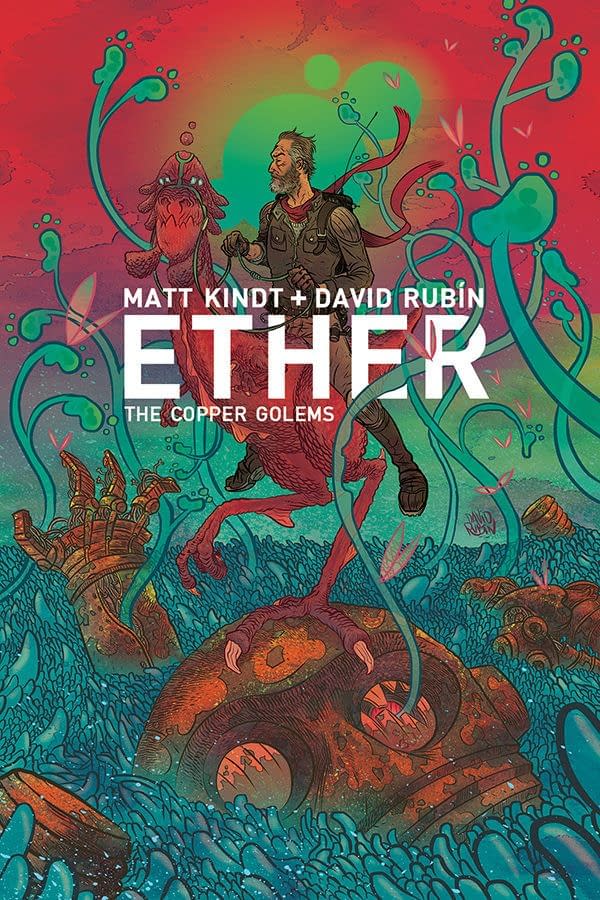 Another series starting off this week from the talented Matt Kindt and David Rubin, Ether Copper Golems brings back the sci-fi/fantasy series with Boone returning to Ether and the complex emotions therein. I won't dissect it here, but this is a really good character piece in addition to being a hell of a lot of fun.
Losers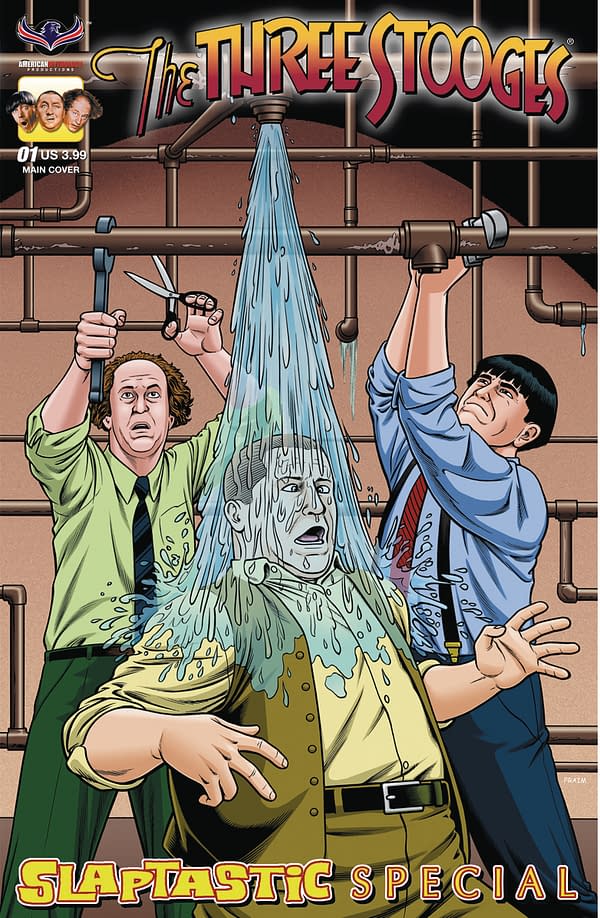 5. Three Stooges Slaptastic Special
Humor is an important thing, especially in… well, in a comedy comic starring three of the funniest people to have ever lived. That unfortunately leaves the Three Stooges Slaptastic Special a misfire, because it's not funny. Plus, the last thing a Three Stooges story really doesn't need pop culture references to Ready Player One.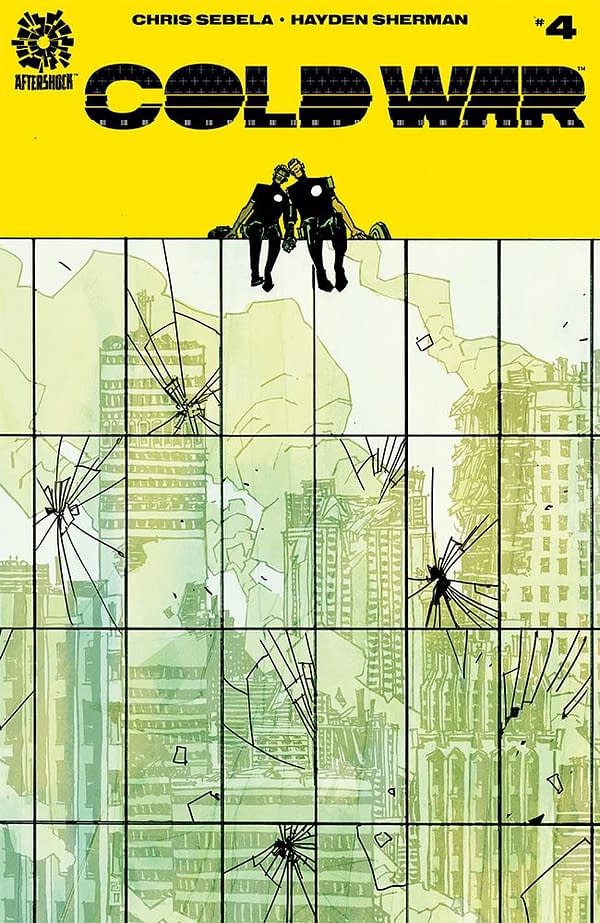 4. Cold War #4
I keep trying to give Cold War a chance, as there is a lot of potential in this comic series. However, constant exposition dumps, obfuscating artwork, and characters that can't justify all of this keep the book from being even passable. Chris Sebela and Hayden Sherman are talented creators, but this isn't one of their good stories.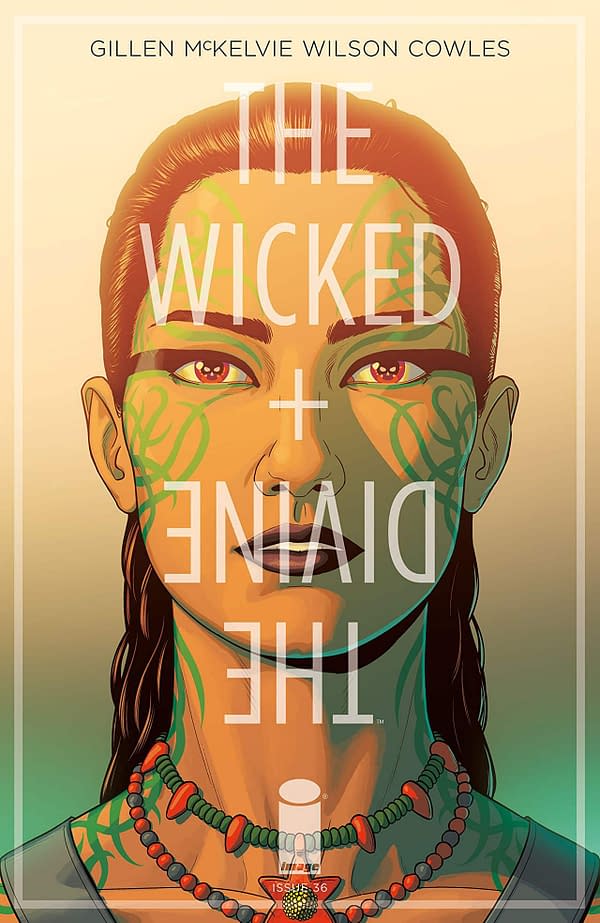 3. The Wicked + The Divine #36
12. Pages. Of the same. Basic. Panel. The Wicked + The Divine is a wonderful series. This isn't one of its good issues.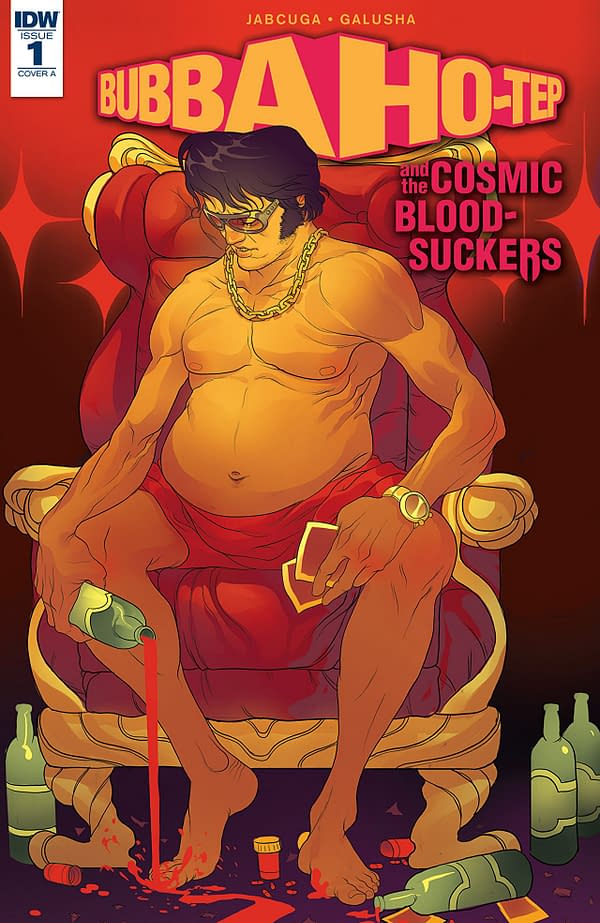 2. Bubba Ho-Tep and the Cosmic Bloodsuckers #1
Bubba Ho-Tep is a wonderfully corny and bizarre movie starring the national treasure that is Bruce Campbell. It worked because of its light yet endearing tone. Bubba Ho-Tep and the Cosmic Bloodsuckers decided to make Elvis Presley a lifelong dead-serious monster hunter, and it doesn't work.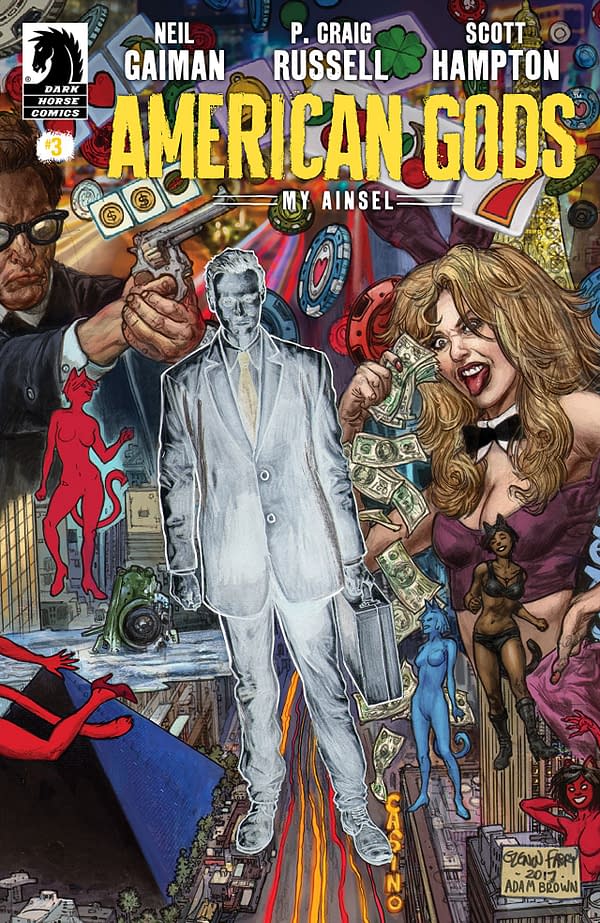 1. American Gods: My Ainsel #3
The most frustratingly dull experience I had reading comic books this week, American Gods: My Ainsel was only able to impart that Wednesday looks remarkably like Rip Torn. Beyond that… I dunno. There was some bullshit in Las Vegas. Ainsel is a dull character. The plot is nonexistent. The experience of this comic is just unpleasant.
***
And that's it for this week's Top and Bottom 5 Comics. Agree, disagree, voice your opinions in the comments provided you can keep it civil. I'll be posting some indie comics reviews today for the first time in far too long, and tomorrow you can keep an eye out for Comics for Your Pull Box. See you then!
---
---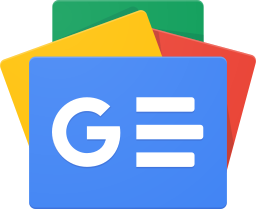 Stay up-to-date and support the site by following Bleeding Cool on Google News today!