A new video from Bandai Namco for Dragon Ball Z: Kakarot gives us a much better overview look at the systems you'll be utilizing in the game. A lot of what you're seeing in the video is in Japanese because they didn't release an English version of this trailer yet. But we get about as good of a look into the inner mechanics of the game compared to previous videos as we can.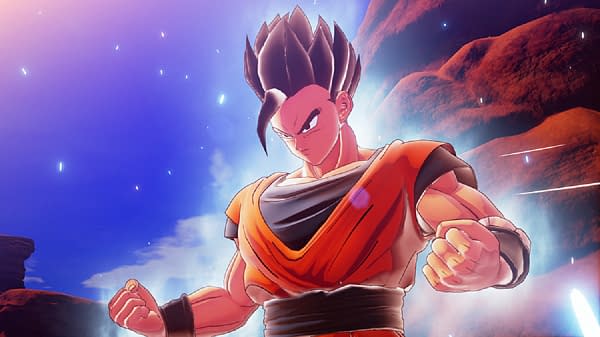 As you can see, it shows off a few different functions such as battles, the skill tree, the exploration map, the training grounds, and the online community board. So this will give you some idea of how the game will operate. Dragon Ball Z: Kakarot will be released on January 17th, 2020 for PC, PS4, and Xbox One.
Enjoyed this article? Share it!