Posted in: Games, Video Games | Tagged: fighting games, HRL, injustice, injustice 2, Killer Instinct, Killer Instinct Gold, King of Fighters, marvel vs capcom, Marvel vs Capcom IIII, mortal kombat, soul calibur, Soul Calibur III, street fighter, Street Fighter II, Street Fighter III, Super Smash Bros., tekken, Tekken 3
---
Bleeding Cool's Top 10 Fighting Games of All Time
Alright, so, we got a little bit sidetracked on these, but the series continues. Today we're going to talk about our staff's picks for top 10 fighting games.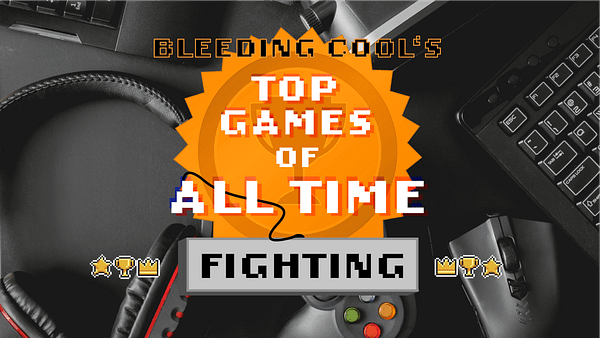 We all love fighters with some small fragment of our black little gamer hearts, because they were some of the best arcade games. Who doesn't love punching your best friend in their virtual face? No one. Fighters have come a long way since the days of 2D sprites, but the core gameplay has pretty much remained the same. And despite Marvel vs Capcom: Infinite's best attempts at proving the genre was dead on arrival, we do still love playing a good fighting game.
So what exactly makes a top ten fighting game? Well, for the most part, a good fighting game pits player against player in a test of skill, reflexes, and knowledge of a ridiculous number of button combos. A good fighter isn't a game you just button spam your way through, after all. There needs to be strategy and intent required to do well at these games. And despite the advances in gaming technology, some of the best fighting games of all time come from the old days. After all, for most games on this list, we were looking for the definitive game in a lengthy franchise, meaning the best isn't the newest.
Unlike our Top RPGs of All Time, this list was whittled down to 10 because otherwise, we'd be repeating franchises a bit too much. Whereas our RPGs list was a bit more diverse, given the massive number of games that fit into the genre. Basically, we're trying to keep things proportional, okay?
Here are our staff picks for top 10 fighting games of all time:
Tekken 3
Street Fighter II
Mortal Kombat
Street Fighter III
Soul Calibur II
Marvel vs. Capcom II
Super Smash Bros. (N64)
Injustice 2
Killer Instinct Gold
King Of Fighters
If you've got any top fighter picks that don't fit here in our list, feel free to explain to me why our staff picks are wrong down in the comments section.
---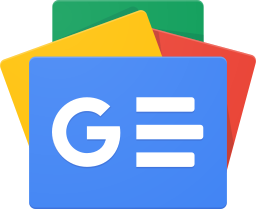 Stay up-to-date and support the site by following Bleeding Cool on Google News today!