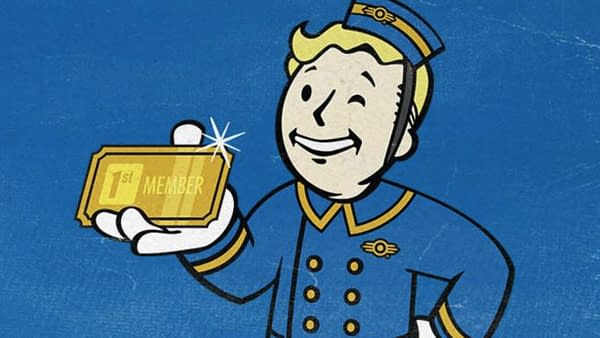 Fallout 76 is getting a "premium membership" service. Say hello to "Fallout 1st," a new paid tier for the game that you can shell out extra cash for.
A membership will run you $99 per year or $12 monthly. For that price, you'll get access to private worlds for you and your friends that can handle eight total players. The person hosting the world is the only player required to have a membership. Bethesda may rotate out the items listed that you'll get as potential membership benefits over time.
You'll also get a Scrapbox with unlimited storage, a placeable fast travel Survival Tent with a Stash, Sleeping Bag, and other useful goodies, 1,650 Atoms a month to spend in the Atomic Shop, a ranger armor outfit, and unique icons and emotes only for those who belong in this exclusive club.
With the Wasteland update having been pushed back to Q1 2020, this isn't exactly the kind of news players really wanted to hear. You're essentially paying for the privilege of a private server. But with all the issues that have plagued Fallout 76 since launch, is it a game you're really going to want to continue paying $99 a year to support?
Enjoyed this article? Share it!