Gamescom will be the first place anyone will be able to play Black Desert Online through the Xbox One, and to top it off, the game will be in 4K. That's the news coming from Pearl Abyss as they sent out the news saying that you'll be able to play as Warrior, Ranger, Witch, and Striker at their booth to try out the new edition.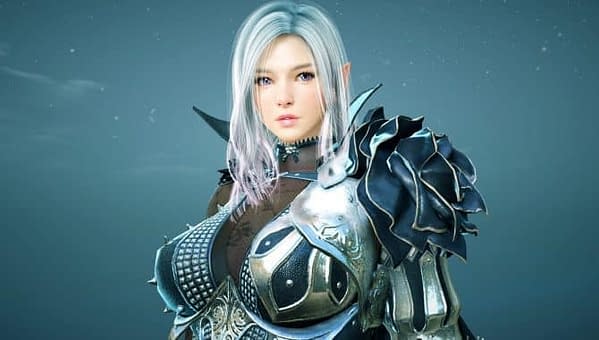 Pearl Abyss CEO Jung Kyungin was quoted as saying "We are very excited to reveal the first playable Xbox One X version of Black Desert Online at Gamescom and we are looking forward in welcoming the first adventurers to our console version, which will be playable in crisp, true 4K resolution" in their press release sent out for the event. If you get a chance to try it out, we recommend it simply to see the game in a better resolution. We'll have more details about the game as they come out from the convention.
Enjoyed this article? Share it!