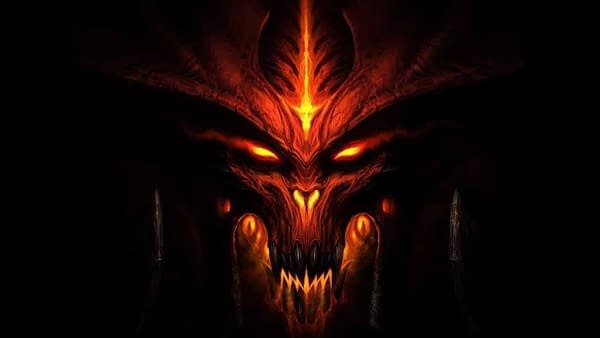 This Saturday, December 31st, is the 20th anniversary of the launch of Diablo and Blizzard Entertainment will be celebrating it across all of their games. Now they company has only teased what they'll be doing so far, but Blizzard is known for doing things up big… so I'd expect it will be worthwhile to log into each of the games if you play them. Diablo itself will have the biggest celerbation it seems, giving players the opportunity to traverse the original cathedral from Diablo.
Here is the list of the teases per game:
Diablo III:
Recapture the feeling of your first play through of the original Diablo with The Darkening of Tristram tribute event. Venture through a reimagined version of the original cathedral in Diablo III and keep an eye out for some familiar items.
Heroes of the Storm:
The battle for the High Heavens continues, and a new Diablo-themed portrait is up for grabs! Can you emerge victorious on this hectic new brawl map?
Hearthstone:
In this Tavern Brawl, a hooded stranger awaits, holding a grim deck in his hands. Will you unravel the secrets surrounding this dark wanderer?
Overwatch:
Bring the battle for Sanctuary into the fight for the future with in-game sprays representing your favorite Diablo III classes—along with a new player icon modeled after the Lord of Terror!
StarCraft II:
Put the Lord of Terror to work for you with a Diablo-themed worker portrait.
World of Warcraft:
Strange things are afoot in the world of Azeroth as denizens of Sanctuary cross over into an unfamiliar world.
Enjoyed this article? Share it!