Buy 742 Games For $5 or More Thanks to This itch.io Charity Deal
Looking for a way to support the Black Lives Matter cause and help end racism? Indie platform itch.io has a great way for you to do your part, with plenty of games to sweeten the deal. The itch.io Bundle for Racial Justice and Inequality is a great way to give to a charity that needs support as well as add tons of great games to your collection.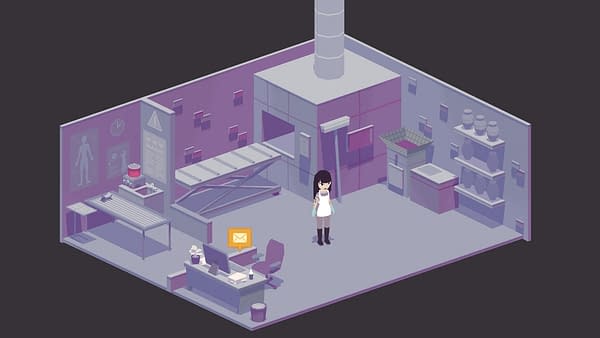 There are 742 in this bundle, including a variety of different genres. Some familiar names include Oxenfree, A Mortician's Tale, Night in the Woods, and This Call May Be Recorded. Some of the projects included are actually tabletop games instead that you can print out and run with friends. The titles are from a combination of 564 itch.io creators. The coolest part of the bundle, beyond the fact that you're saving 99% off of buying each game individually, is that it would normally cost you around $3,468. This may be the game deal of the year, and your money is going to the NAACP Legal Defense and Educational Fund and Community Bail Fund, split 50/50.
At the time of writing, the bundle has raised over $1.4 million, with a current goal of $2 million. The highest top contribution is a donation of $5,000, with an average of $12.01 out of 121,870 contributors. The initial goal was $1 million, and there are still 9 days to go on the bundle. There's no telling what kind of support it will continue to drum up. As far as the types of games you can expect to find within the hundreds here, there's really no telling. There are plenty to sift through, so the best thing to do is try to go through them one by one. That should give you a little sampling of each to see which game you want to start with.
Well, what are you waiting for? Make your donation and get to gaming!