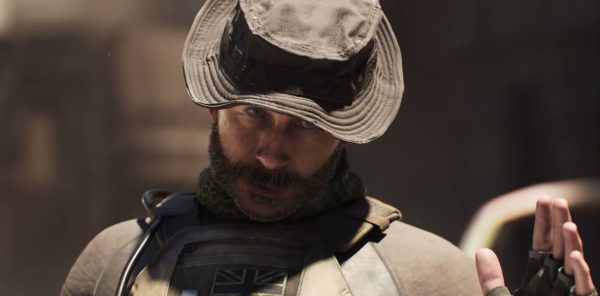 Call of Duty: Modern Warfare is launching on October 25, which is a few weeks away, but it's already got a launch trailer. The trailer also includes a few accolades, which you should keep in mind aren't based on impressions of the final game.
The trailer does a great job of really selling what's on offer though, and it looks like it could be one of the most engaging Call of Duty entries we've seen in quite some time.
You'll take on a "visceral and dramatic" single-player story campaign when Call of Duty: Modern Warfare debuts. The game will feature a wide variety of covert operations as well as a "diverse cast" of international special forces and freedom fighters. You'll take the fight across "iconic European cities and volatile expanses of the Middle East," at that.
Realistically speaking, you'll be making things go boom in grittier entry of the Call of Duty series. You'll get to complete a lengthy campaign and hang out in the "ultimate online playground" with classic multiplayer or cooperative play. There's a variety of different ways to play this time around, but the focus is mostly on the storyline.
Meanwhile, Call of Duty Mobile just debuted. You can take the popular shooter on the go with you, but don't get too excited about using controllers. It looks like controller support has been patched out of the game, so it's all about touch controls now. The game's still pretty fun without them. If you're planning on using controllers you'd be better off with Call of Duty: Modern Warfare.
Call of Duty: Modern Warfare is touching down on PlayStation 4, Xbox One, and PC via Battle.net on October 25. You should have a few days to get your Captain Price costume together for Halloween.
Enjoyed this article? Share it!