"Catherine: Full Body" and "XCOM 2 Collection" Rated for Switch in South Korea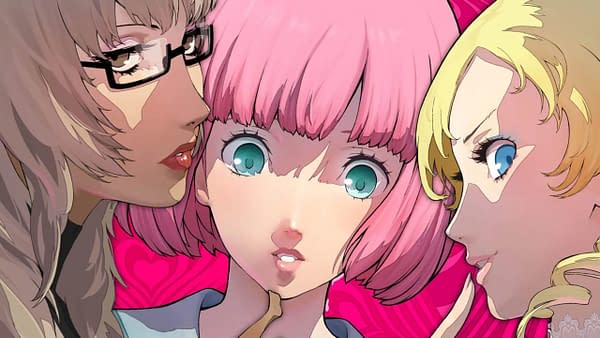 It looks like the Switch may be adding even more ports to its collection, if a new rating by South Korea's Game Rating and Administration Committee is to be believed.
It appears that both Catherine: Full Body and XCOM 2 Collection are the latest titles to have been spotted at the organization in terms of new listing. The Catherine Switch rating reveals an application filed on January 16, 2002 and finalized on January 22, 2020. It's been assigned an 18+ rating for South Korean gamers.
These are the two latest additions to a possible incoming swath of Switch titles making their way down the pipeline, win addition to a "BioShock: The Collection" that was hyped over previously, supposedly including all three main BioShock games in one package.
This could be great news, especially for anyone who's been looking to try out Catherine: Full Body. While it's available now on PlayStation 4 and on the Vita in Japan, it's a game that many have likely clamored for to come to the Switch.
Perhaps if a Catherine installment makes it over to the system, maybe a Persona game is next one day? It would only make sense.