Commander May Be Most Played Format – "Magic: The Gathering"
In news which may absolutely floor a ton of Magic: The Gathering players while being completely predictable to a good many others, Commander may be the most played Magic format.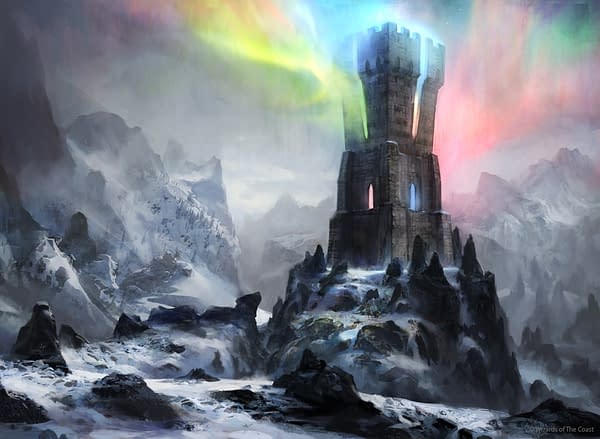 According to Magic: The Gathering Head Designer Mark Rosewater in an answer to a question posed on his Tumblr blog Blogatog, data suggests that save for extremely casual play (and by "extremely casual" we are talking kitchen table, no sleeves, no playmats, and virtually no concern for the value of the cards), Commander is played more than any constructed format, even Standard.
The question: "[Regarding the statement that] "The majority of players don't play Commander/Brawl." Do you have numbers that back this up?"
Mark's answer:
Yes. The data says it might currently be the most played constructed format, but that is far from a majority. People forget how many players play "cards I own".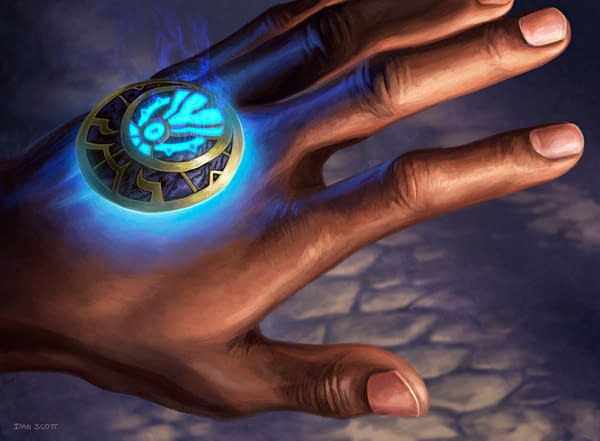 For some this "cards I own" format may feel like a cop-out due to how hard it is to call kitchen table a format and the obvious difficulty it has when Wizards of the Coast wants to collect data on it. To be frank, I'm not sure how to feel about that, myself, but I lean on Wizards' stance that this is a game first and foremost, and therefore there must be players who not even once have ever set foot in a local gaming store to play.
r/MagicTCG on Reddit has their own opinions:
But enough about them. While the folks on Reddit have a lot to say and are definitely on the right track about the Magic format, let's hear what The Professor from Tolarian Community College has to say about Commander:
As can be seen, Commander is clearly a format that is here to stay, and will most definitely define the very state of this game for years to come.
What do you think? Is Commander worth your time to play? Are you more competitive? How about less? Do you play Commander despite your level of play in other Magic: The Gathering formats? Let us know in the comments!