Cyan Ventures Shows Off Their Narrative Adventure ZED at PAX East 2019
While we were going through the booths at PAX East on Day Three, we came across Cyan Ventures who brought with them a new game called ZED. If Cyan Ventures sounds familiar, they've had a hand in some of the most recent Myst games, including bringing the original to iOS. Much in the same vein, ZED is a narrative adventure game where you play an adult man who is trying to recall memories from his past, along with the help of his daughter, but it's done through a surreal world where you find objects that tell a story about yourself, which leads to a puzzle for you to solve.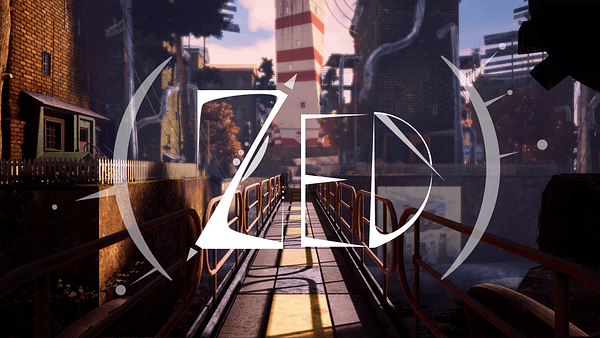 Everything you do unlocks other areas and helps you recall who you are and the life you had, as you play the role of an artist who relives how he got into making comics and other artistic things. The game looks beautiful for different designs and reasons, as the look shifts between eras and styles. The story also made us smile a bit as we learned more about this guy. ZED is set to be released sometime in the Spring, but they haven't put an official date on it yet.