Destiny 2's Trials of the Nine Will be Missing for Several Seasons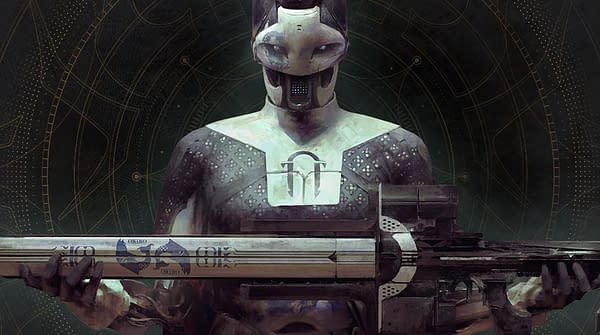 The Trials of the Nine is a major PvP component of Destiny 2's endgame, however, it has been missing since Season 4. And it looks like players will have to get used to that, as Bungie is keeping the event offline for several seasons. In fact, the developer may not bring the trials back at all due to problems with game balance. Bungie posted an update on the lack of Trials content on the Destiny blog this week, explaining that the new Trials PvP format introduced with Destiny 2 doesn't hit the same mark that Trials of Osiris had with the original Destiny.
From the Destiny blog:
As longtime Destiny players know, Trials of Osiris was released in May of 2015 as the original high-stakes weekend PvP event. Trials had an amazing impact on our game and our community. It was a pinnacle venue for players to show off their best skills, strategies, and gear. The 3v3 elimination mode combined with the card system created the coveted reward of earning a trip to the Lighthouse.

With the introduction of Trials of the Nine in Destiny 2, we made a few changes to the formula which never really hit the same mark. We were unhappy with its role in the ecosystem. The new activity wasn't achieving the goal of bringing the community together every weekend. Both Destiny and the online PvP scene have evolved since 2015, so we don't believe that bringing back the 2015 version of Trials of Osiris would accomplish what our goals are today.

Until we have a solid prototype for a pinnacle PvP endgame activity, Trials is staying on hiatus indefinitely and will not return over the course of the next few seasons. When we have those new plans ready, we'll be sure to share them with you.
While this isn't great news, as some players would absolutely love it if Bungie simply brought back the original Trials of Osiris, it at least means there is some hope for the Trials content to return better than ever.
The obvious downside is that we may never get another Trials weekend in Destiny 2, and that's just disappointing.