"Disco Elysium" is Leaping From PC to Consoles in 2020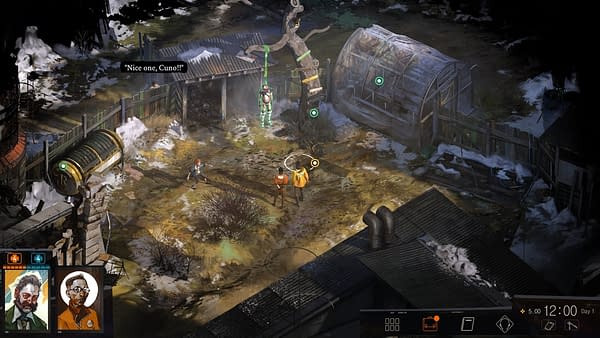 Disco Elysium, the slightly bizarre open-world RPG from developer ZA/UM, is making the leap from PC to consoles next year. Looks like you won't have much of a reason to skip it now, thanks to that convenient move it's making.
In Disco Elysium, you play as a detective who can either become a hero or an "absolute disaster of a human being," apparently. Honestly, that second part sounds a lot more fun than being a hero.
Our own Gavin Sheehan previously gave Disco Elysium a try before it officially released:
"The game plays out like a text RPG in many ways, as the decisions you make about speech affect how people respond to you. There was a point in the game where I basically flipped off the manager and ran out the door, barreling over a woman in a wheelchair. Not the greatest of social graces, but the fact that I have the option to be a "fuck this" kind of person in the middle of what is essentially an RPG mystery made me happy to no end."
For now, the game's out on PC via Steam, if you're so inclined to see what it's all about.