Game Of Thrones Gets A Truly Awesome Funko Pop, But It's A Season 7 Spoiler
Game of Thrones finished up its seventh season this past Sunday. I am nowhere near caught up, but I work in a comic book store, write for this website, and have internet access — so it would be impossible to stay unspoiled. While I have not seen the episode yet, I have seen the gifs of what this moment looks like, and the only way to describe it is badass. So yeah, if you aren't caught up, don't keep reading. Like, for reals. Stop. Last warning if you don't wanna see this awesome Pop figure that ruins something big for the show and you haven't caught up.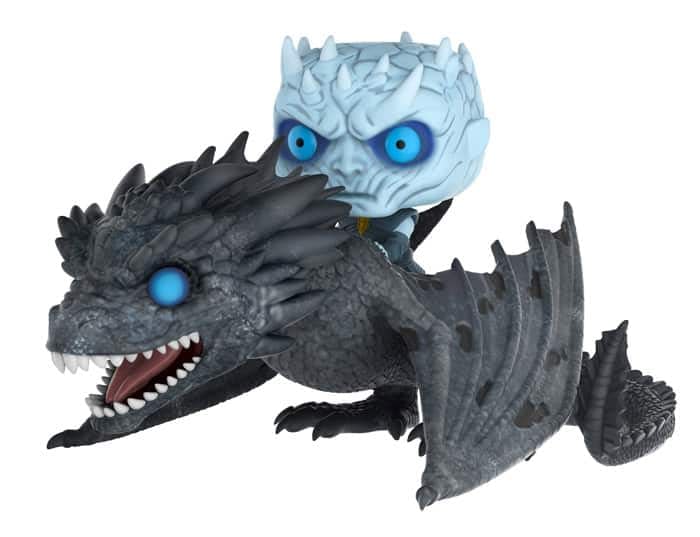 The terrifying Night King sits astride the resurrected dragon
Viserion as they charge into Westeros.

Funko brings the Night King and Viserion to Pop! with glowing
blue eyes, the tattered wings of an undead dragon
and an all-new frosty coloring.

The Seven Kingdoms have never seen something
so frightening, and neither has your collection.

Available this winter!
Ha. Available this winter. Get it? Because Winter is Coming.
But seriously — how cool-looking is that? I love that Funko is making these kinds of classic, iconic scenes into sets these days. And this will be considered a classic scene, if it is not already considered one. I wish that I could speak more to the scene and how emotional it made me feel, since I saw so many people up in arms about the death and resurrection of Viserion, but I have not seen them yet. Oh well, I guess.
Also: since that looks like a proto glam shot, Funko gets all the Game of Thrones spoilers, so look for a quick turnaround on Pops for the last season whenever that comes.
I will eventually catch up, and will for sure be buying this one when it becomes widely available this coming winter.
---
---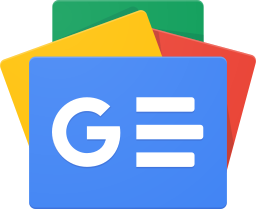 Stay up-to-date and support the site by following Bleeding Cool on Google News today!