GIVEAWAY: Win a Copy of LEGO Marvel Collection for PS4 or Xbox One
Would you like to win a copy of LEGO Marvel Collection for either the PS4 or the Xbox One? All you need is a Twitter account to enter for a chance to win. All you have to do is go and follow Bleeding Cool's Twitter account and retweet the post this contest is attached to with the hashtag #BCLEGOMarvelContest, along with which system you would like to receive a code for. We are only able to provide codes for the Xbox One and the PlayStation 4.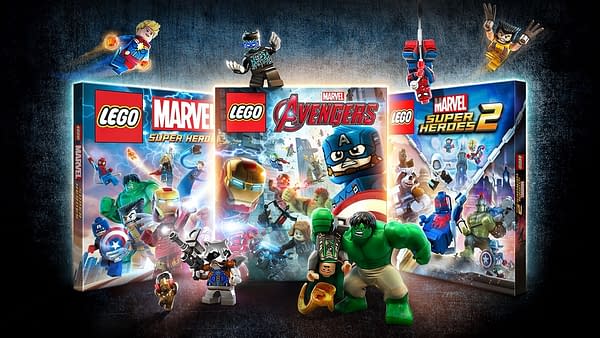 To be clear, you have to do ALL THREE THINGS! You must follow our Twitter account (we will be checking), you must retweet the contest post, and the retweet must have the hashtag and your preferred console. Any entries which do not follow all three rules will not be considered. You have until Friday, March 15th at 11am PDT to enter. Good luck.
This contest is limited to players in the United States