Rockstar Games has officially declared that Grand Theft Auto Online has broken its player record, four years after the release of the game.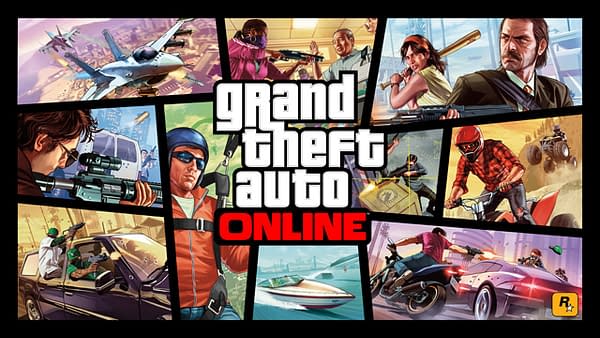 According to Rockstar's blog, December 2017 saw more players in GTA Online than ever before, although an official player count has not been released. Back in November, it was announced that GTA V had sold-in 85 million copies, and is currently one of the best selling video games of all time, ranking at #1 in the U.S. according to The NPD Group. So, the number of players in GTA Online this December may not be a known figure for us, but we can hazard a guess or two.
That late surge is absolutely because of December's Doomsday Heist update, which added a three-act story to the online mode. Each of the three acts focused on a large heist mission, naturally. The update included items from Red Dead Redemption 2, including a revolver that, once unlocked in GTA, will gift players an alternate version in Red Dead Redemption 2.
Rockstar made the announcement while simultaneously highlighting the new Lampadati Viseris, which is now available to players at Legendary Motorsport. Players can also head to the Vehicle Workshop to mount a pair of forward-facing machine guns to the Viseris for added destructive power — because nothing says luxury vehicle quite like a fast car equipped with machine guns.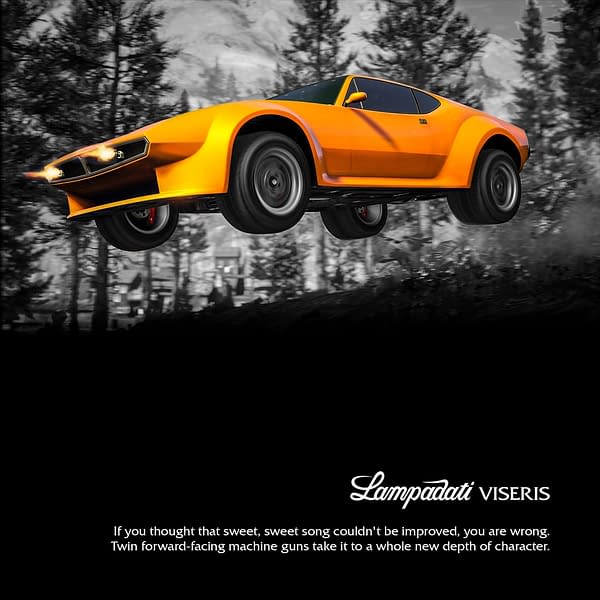 Thanks to the incredible success of GTA Online, Rockstar will be bringing an online mode to Red Dead Redemption 2 when the game launches later this year. Rockstar has previously said Red Dead Redemption 2 will be: "an epic tale of life in America's unforgiving heartland, the game's vast and atmospheric world will also provide the foundation for a brand new online multiplayer experience." So expect a lot of cowboy themed shenanigans in the game's online mode.
Enjoyed this article? Share it!