These Halo Wars 2 Adverts Harken Back To When Video Game Commercials Were Good Fun
Video game ads have gotten a bit stagnant for the most part. Mostly just explosions and guns either set to fast paced action soundtracks, or melancholic, slowed down versions of popular songs. That is why it is always nice when a company puts the effort in to do something different. Of course, they are just commercials for products, but fun none the less.
The Halo Wars 2 ads are definitely some of the best examples in a while. Harken back to 2007 ad campaigns, this is a fun live-action set showing Atriox and Captain James Cutter going at it in rather mundane warfare. They are lighthearted, well done and fun, even if they don't really say what the game is.
Take a look:
https://www.youtube.com/watch?v=8wTgV1u2K5Y
https://www.youtube.com/watch?v=hBOrxRsWh7s
---
---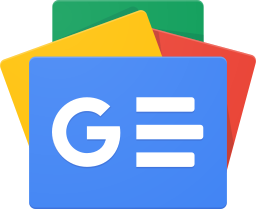 Stay up-to-date and support the site by following Bleeding Cool on Google News today!