Posted in: Games, PDXCON, Video Games | Tagged: Hearts of Iron, Hearts of Iron IV, Hearts of Iron IV: Man the Guns, paradox Interactive, PDXCON, PDXCON 2018
---
Hearts of Iron IV Gets a Navy Expansion – Man the Guns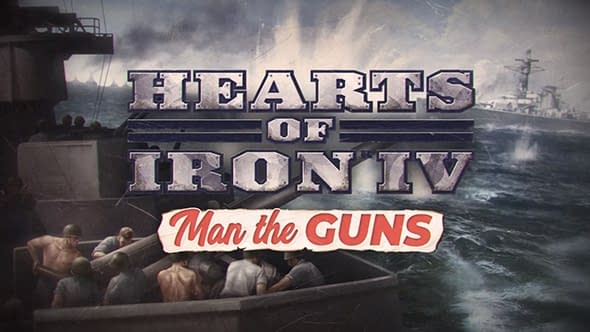 At PDXCON in Stockholm this morning, Paradox Interactive announced a new expansion for their grand strategy wargame Hearts of Iron IV which will expand the naval and diplomatic options in the game.
Paradox Development Studio will have more to say in coming weeks, but, for now, our intelligence agents have been cleared to forward the following information: Man the Guns adds greater depth to the naval side of the war, including the ability to design your warships in more detail. Add armor or heavier guns through a modular design. You can also refit older ships so that they are more in line with the latest technology.
Man the Guns also introduces new options for the democratic nations, including new paths for the United States and other great free nations. Explore alternate histories or fully mobilize the arsenal of democracy. Or do both. As is typical with a grand historical strategy game from Paradox, Hearts of Iron IV: Man the Guns has a huge focus on alternate history paths that let you explore the past to its fullest potential.
As usual, Man the Guns will accompanied by a large, free update available to everyone who owns Hearts of Iron IV.
Hearts of Iron IV: Man the Guns will be available soon for a suggested retail price of $19.99 USD.
The announcement trailer is below.
---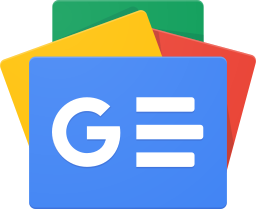 Stay up-to-date and support the site by following Bleeding Cool on Google News today!