I'm Just Trying Not to Lose My Head in Headsnatchers
Probably one of the funniest games we came across on the last day of PAX East came to us from Iceberg Interactive in the form of Headsnatchers. If you didn't get the concept from the title, it's basically a game where you snatch heads off your opponent's bodies. The game is a multiplayer melee game where you are put on various stages with different scenarios and problems in your way, all with the single goal of knocking your opponent down for enough time to disconnect their head and throw it off into whatever abyss that round has. Sometimes its the ocean off a dock, sometimes its a crowd at a concert, sometimes it's a toilet you need to flush.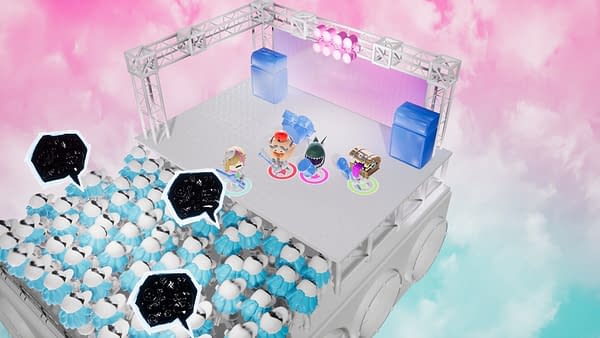 There's nothing super technical about Headsnatchers, it's basically stupid fun. And really, sometimes that's all you really need to enjoy yourself. I had a blast playing this game with some random opponents from the floor and I think it could be an awesome indie title when it hits this year. Right now there's no confirmed release date for the game, only that we'll see it sometime in Spring 2018 for both PC and PS4.
---
---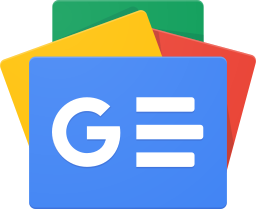 Stay up-to-date and support the site by following Bleeding Cool on Google News today!