Posted in: Games, THQ Nordic, Video Games | Tagged: Alone in the Dark, Edward Carnby, Emily Hartwood, THQ Nordic
---
Jodie Comer and David Harbour Join Alone In The Dark
Jodie Comer and David Harbour have joined the cast of Alone In The Dark, set to be released this October for PC and consoles.
---
THQ Nordic revealed two Hollywood actors had joined the cast of their new game Alone In The Dark, as Jodie Comer and David Harbour are on board. If you haven't already checked out the game, you have the option of playing between two protagonists characters named Emily Hartwood and Edward Carnby. Depending on who you play, you will get a different experience and viewpoint on the same story as they both wind toward the end. Its pretty clear THQ was going for a specific vibe, and choosing these two was the way to go for this particular game. You can see both of the actors lending their voices to the game in the latest trailer, which we have for you below, showcasing a good chunk of the gameplay. The game will launch for PC, as well as Xbox and PlayStation consoles on October 25th, 2023.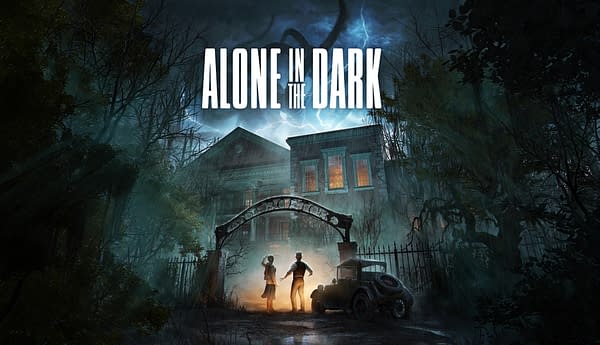 "Explore Derceto Manor in this reimagination of Alone in the Dark, a love letter to the 90's cult classic horror game! Set in the gothic American south in the 1920s, Alone in the Dark features a noir-setting with classical Lovecraftian horror elements, where the familiar meets the surreal."
Return to the roots of psychological horror and experience an atmospheric journey worthy of the game that started the genre.
Dive into a world full of sounds that make your skin crawl with a haunting, yet mesmerizing doom jazz soundtrack.
Enjoy the thrill of desperate survival in a world where reality starts to crumble, evil lurks in every shadow and ammunition is scarce.
Experience this nightmare from either Emily Hartwood's or Edward Carnby's perspective and unearth the dark secrets of a gothic mansion.
Immerse yourself in a deep psychological story that goes beyond the realms of the imaginable, by Mikael Hedberg, cult horror writer of SOMA and Amnesia.
---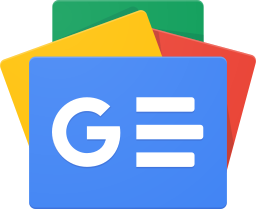 Stay up-to-date and support the site by following Bleeding Cool on Google News today!