The Arcade Crew and TurtleBlaze have released a new trailer for Kunai, showing off some of the awesome bosses you'll have to fight against. Just looking at the bosses is amazing as they have created some cool platforming challenges. The designs are awesome and fit the game well. At least, from what we can see in the trailer below. The game will officially be released on PC and Nintendo Switch on February 6th, 2020. Until then, enjoy the new trailer.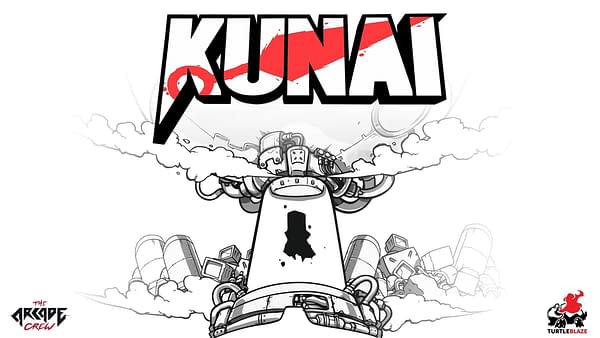 Kunai's adventure through its striking war-torn world emphasizes swift exploration and combat; whether it's dancing on the heads of enemies with well-timed slashes of a katana, dodging death with grappling hook-esque kunai, or swinging over chasms to discover new areas, Kunai equips players with an arsenal which makes experiencing every corner of its map a delight.
Enjoyed this article? Share it!