'Lionheart' Finally Gets A PC Release Date For July
It's been a minute since we've heard anything solid on the JRPG Lionheart, including when we'll actually see the game. Today, we finally got some news as Fruitbat Factory announced the Shiisanmei developed title will be released on Steam on July 31st.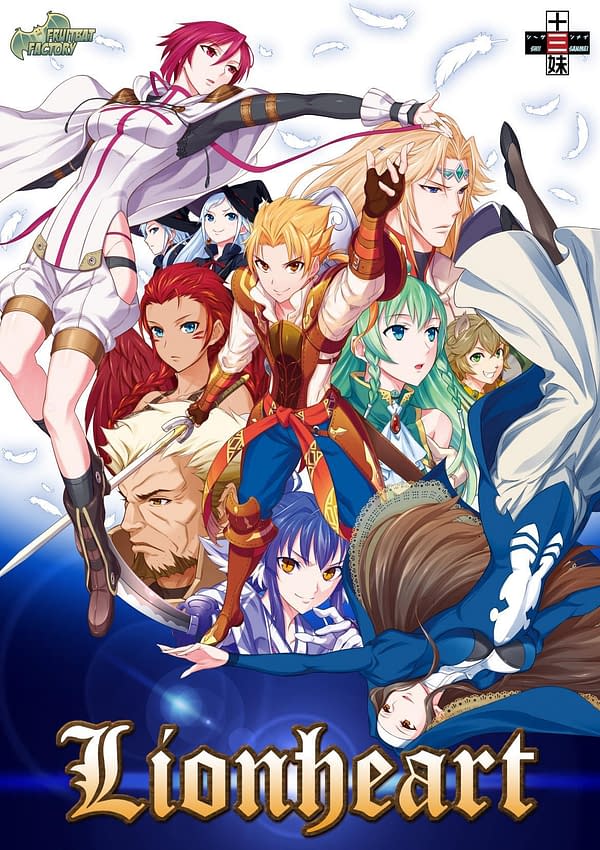 The game itself has been a labor of love for both companies involved, as they bring a story that's set to give players anywhere between 50-100 hours of gameplay, depending on the experiences they have and the choices they make. You'll have more than 10 playable characters with more than 100 different monster types across three different difficulties to choose from. Below is the company's official description of the story and the trailer released back in April 2016.
The youth known as Leon Lionheart, an adventurer like his father, seeks to explore the Magic Labyrinth, "Libra Corridor." Around the same time, the Justicar Maria Sinkirk finds Leon while on an investigation of the corridor, and, noticing the unusual "skill" he possesses, somewhat forcibly enlists his cooperation. The former mercenary Orsin and nun Emma also join the two, and the group begin to explore the depths of the Corridor. What hidden secrets of this dungeon will they discover? Only those who face forward will be allowed to proceed.