"Magic: Legends" Gameplay Trailer Released – "Magic: The Gathering"
The first trailer for Magic: Legends, the first massively multiplayer online RPG set in the Magic: The Gathering Multiverse, has been released.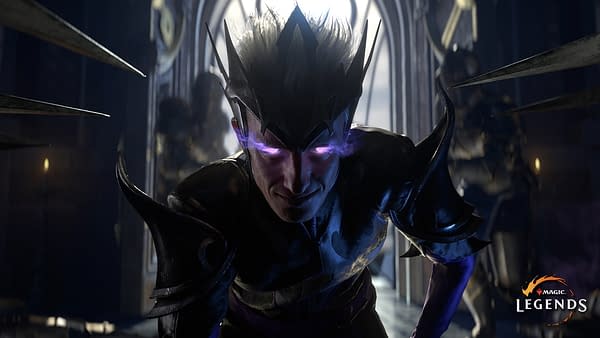 The gameplay trailer can be found below.
If you look carefully, you'll see objectives that mention notable Magic: The Gathering characters such as the angel Lyra Dawnbringer or the lich knight Josu Vess. This shows that Cryptic Studios, the team that is bringing Magic: Legends to gaming platforms in due time, know what they're doing when it comes to keeping true to the game's story.
The following gameplay information comes straight from Game Informer, who got the first exclusive Magic: Legends content from Cryptic:
The world of Magic: The Gathering has made its way into many games over the years. Now, Cryptic Studios is building the universe from its card counterparts to entice players with a new way to engage with the longstanding IP. Grab your Serra Angels and Earth Elementals as you smash legions of foes, enhance your deck, and create a planeswalker to your highly customized specifications in an MMO action/RPG shell.

[…]

Build a deck of 12 cards that constantly cycle, with 4 active cards and a slew of handy abilities to smash your way through endless monsters and maps. Combine buffs, spells, and summons to weave your way through lands from Magic: The Gathering, like Shiv and the Caligo Morass.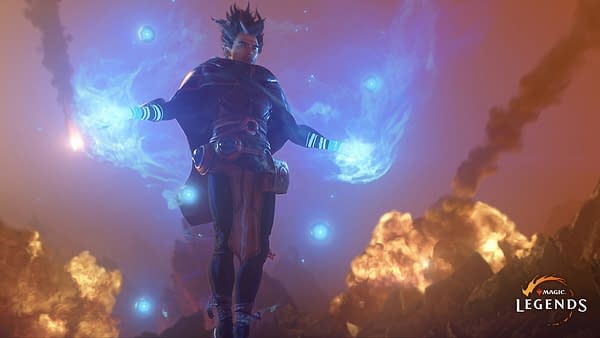 If nothing else, I can say that I'm very excited to see the world (no, worlds!) of Magic: The Gathering brought to life in this way. Through all the years I've had playing the card game, I must say, I never considered the idea of an MMO for Magic, but here we are!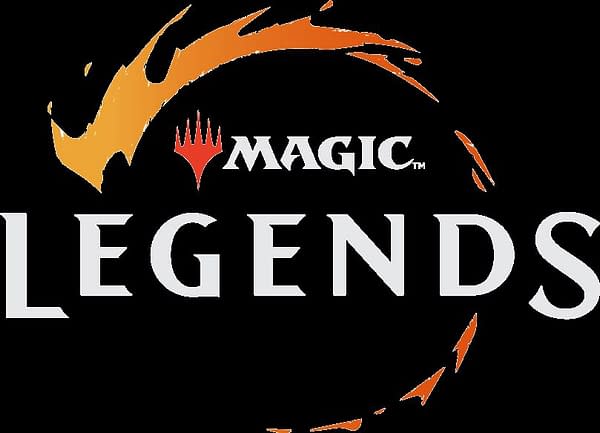 Magic: Legends will be free-to-play and will be releasing for Playstation 4, Xbox One, and PC some time in the not-too-distant future.