Kadokawa Games dropped a surprise trailer on fans yesterday as we get a better look at Metal Max Xeno Reborn in the latest teaser. The game itself is set to be released sometime in the winter for the PS4 and Nintendo Switch, but the company has really provided a ton of detail to the game yet. But hey, you got a dog with a machine gun on his back, so that's something.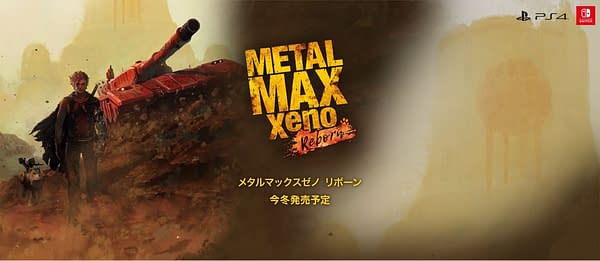 The company has been building this up along with two other games, leading to the 30th anniversary of the series in 2021. So there's big things on the horizon, just not a ton of info about it. For now, enjoy the latest trailer for Metal Max Xeno Reborn.
Enjoyed this article? Share it!