In this "Anything you can do, I can do better" culture, it is no surprise Google responded to Apple's announcement of the Apple Arcade with their own game and app subscription service called Play Pass. Android users will have access to more than 350 premium games and apps at $4.99 a month.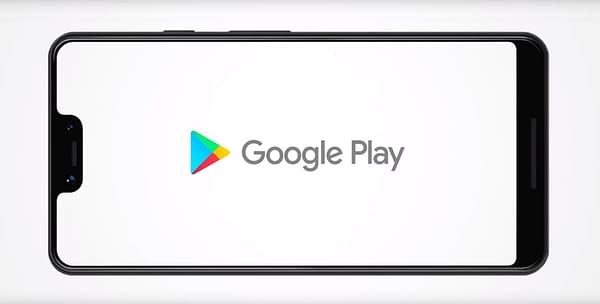 Numerous Games and Apps
Since we can always use another monthly service, subscribers won't be subjected to ads or in-app payments on the service, according to the Verge. Google offers a month free trial and as extra incentive, early adopters who buy in get the chance to get an entire year of Play Pass for $1.99 a month. Some of the major titles that will be available at launch include Star Wars: Knights of the Old Republic, Monument Valley 2, Risk, Terraria, Limbo, Mini-Metro, Eloh, and Old Man's Journey. Unlike Apple Arcade, Google will include utility apps like AccuWeather, Photo Studio 2, and Pic Stitch, but games will take up two-thirds of the library.
Easy To Develop
Another difference that separates Play Pass from Apple Arcade is the games available on the service will be available to non-subscribers too with ads, but should the users decide to pay for the subscription, the ads will be removed. Subscriptions can be shared up to five family members and utilize Google's parental control system.
Developers should have little difficulty making their apps compatible with Play Pass as long as the apps use standard APIs for ads and in-app purchases. It should be a simple switchover than creating two versions of the same app. Developers will be on an "invite-only" basis, but Google does make applications available for submission.
Google Play Pass will be available this week in the United States and globally soon.
Which platform sounds better? Apple Arcade of Google Play Pass? What titles do you hope show up on the platform?
Enjoyed this article? Share it!