Summoners War Archives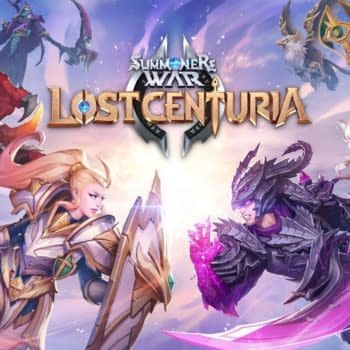 Com2uS has revealed the official release date for Summoners War: Lost Centuria, the anticipated follow-up to Summoners War: Sky Arena.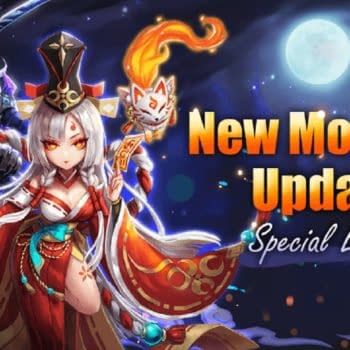 Com2Us revealed today that they have released two new powerful monsters into Summoners War: Sky Arena for you to battle.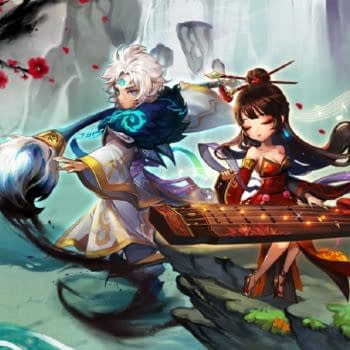 Summoners War fans will be please and also frightened to find out two new monsters to the game with Art Master and String Master.