Nintendo Trademarks The Term 'Nintendo Check-In'
Gotta give the internet points for tracking down stuff before it becomes official. A couple of different sources discovered yesterday that Nintendo has trademarked the term "Nintendo Check-In" in Japan, which broke on the Trademark Bot Twitter feed, who automatically post new trademark applications as they're filed for just such an occasion.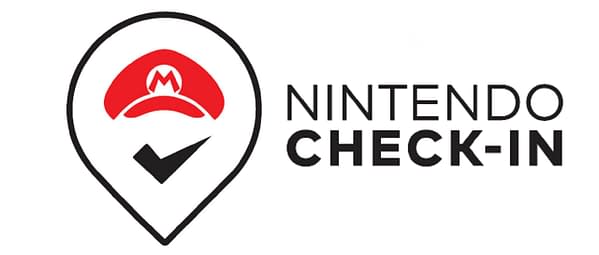 "Nintendo Check-In" was listed under "Category 41," meaning it can be used for a number of promotional things ranging from movie distribution to toy rental. But the one you should keep your eye on is gaming tournaments, which Nintendo has practically stayed out of as they've allowed the community to run their own tournaments with no affiliation. (Aside from the occasional tournament they throw at big events like E3 where they control who is invited.)
But seeing as how the trademark is based in Japan and no attempts have been made for the Americas or Europe, the fan theory going around is that it will be a tie-in with the upcoming theme park at Universal Studios, set to launch in time for the 2020 Olympic Games. Much in the same way Disney and Six Flags have their own apps that can be used throughout the park. We'll just have to wait for now, seeing as how the trademark is only filed and isn't officially approved yet.