Making my way to the Indiebooth on the final day of PAX, the first game I came across that day on my schedule was Planetoid Pioneers. This is an interesting combination of genres as it is basically a platformer mixed with exploration and builder mechanics for a funky little combination in a sci-fi storyline. The short version is that you've crash landed on a planet and need to get off this hunk of rock. In order to do so, you need to make a new ship which can only be built from materials you find on the planet and within it.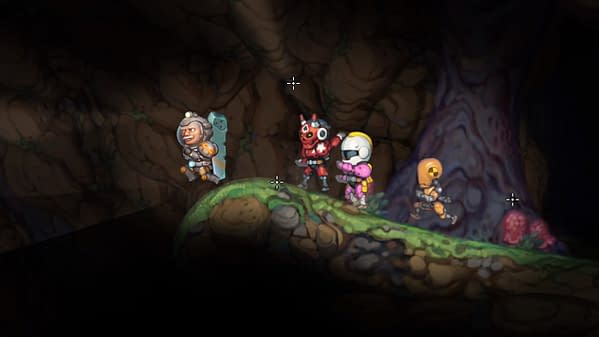 You'll explore what is essentially a massive network of caves to find materials and use your gun to copy those material's blueprints and store the basic atoms to construct them later. For example, you'll copy a plank of wood and then reconstruct it later to cross a small hole. You'll do this to collect items for your ship, along with solving puzzles and just trying to survive in your crappy spacesuit that's prone to destruction. I really enjoyed the single-player element to this, but there are co-op and multiplayer options coming down the road. You can currently buy Planetoid Pioneers on Steam from Data Realms as it sits in Early Access.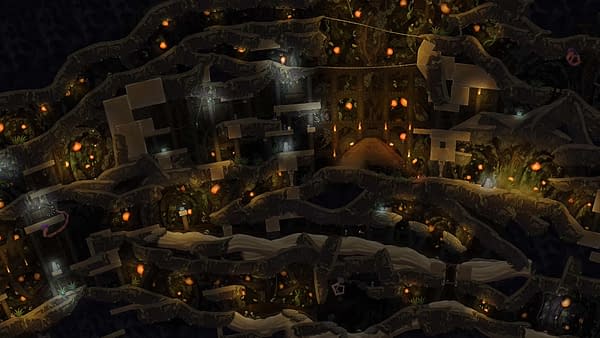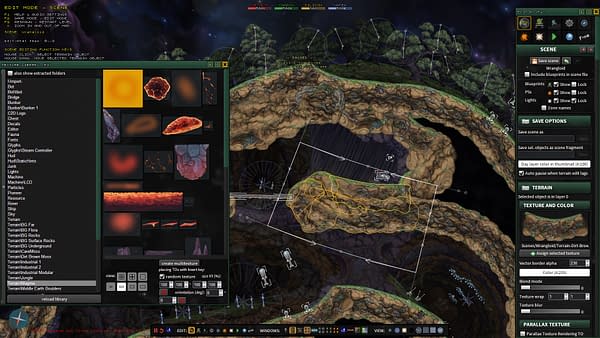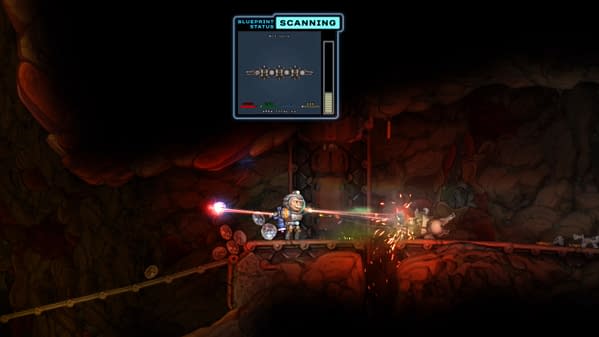 Enjoyed this article? Share it!