Employees of League of Legends developer Riot Games walked out of the office in protest over the company's forced arbitration clause for current employees. The arbitration clause forces all complaints against the company by current employees into private arbitration, effectively blocking the employees from suing the company. Several current and former Riot employees have accused the company of sexist hiring and promotion practices.
After the walkout earlier this month, many employees were hoping that Riot Games would get the message and end their arbitration clause. Similar clauses have already been dropped by Facebook, Google, and Uber after the process came under heavy scrutiny.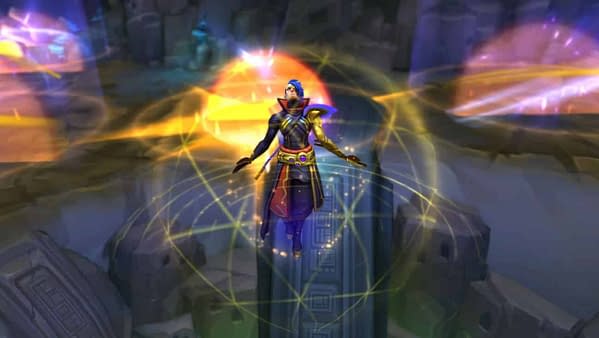 According to Riot Games, the company has decided not to remove the arbitration clause from their employee agreements because of the current, existing lawsuits.
As Bloomberg reports:
"Ultimately, given the complexities of ongoing litigation, we will not change our employee agreements while in active litigation," Riot said Thursday in a statement released after a town hall with workers at its Los Angeles headquarters. "We know not everyone agrees with this decision, but we also know everyone does want Riot to continue to improve." The company plans to create a council on diversity and inclusion, and has invited "a diverse group" of employees to take part in reviewing aspects of its code of conduct.
There is some hope that Riot will drop the clause after the current lawsuits run their course through the legal system, however, that may then make it harder for current employees to go after the company over it's sexist hiring and promoting practices.
Enjoyed this article? Share it!