Sega to Release Several Titles on PC Over the Next Year
If you thought Sega was going to be left out of the PC Gaming Show the day before E3, you were mistaken, as they showed several titles coming to PC. The biggest reveals of the bunch were Yakuza 0 and Yakuza Kiwami, with Valkyria Chronicles 4 set to join them later this year. According to info released during the conference, the push to put more titles on PC is Sega's way of showing their commitment to the fans to bring them the best titles possible across multiple platforms, rather than sticking to a specific console or making exclusive titles you can only get in one place.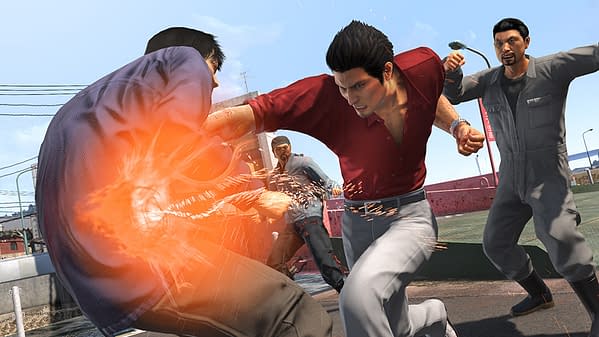 Below is the official trailer of everything Sega has been working on when it comes to importing Japanese games to the PC. The video features Shining Resonance: Refrain, which will be joining the collection of games on July 10th. This is pretty monumental in terms of making sure fans have all of the games that they could wanton a platform that other companies pass over during E3 as the focus is usually on one of the big three home consoles. It'll be interesting to see if Sega capitalizes on it and expands their game market in Japan in the future.