Posted in: Games, Video Games | Tagged: Bluepoint, entertainment, games, Shadow of the Colossus, video games
---
Shadow of the Colossus's Remake Nearly Doubled Launch Week Sales Over the Original in the UK
The recently released remake of Shadow of the Colossus has nearly doubled the originals launch week sales. At this point, I don't think it is a stretch to say a lot of people think Shadow of the Colossus is one of the great games of our time. The title, even before its recent re-release, was well revered with fans of the quiet and affecting boss battle game having a very distinct fondness for it. That came somewhat slowly though, as the title continued to grow in influence over time. Now though, it is absolutely seen as a juggernaut.
You can see that reflected in new numbers by GFK Chart-Track. The outfit is claiming that in the UK, Shadow of the Colossus has taken the top spot on the charts. What's more, to show how much bigger the title has grown since its initial release, the game reportedly sold 73% more in its opening week than the original. That's a pretty hefty upgrade, with fans clearly having a lot of interest in Bluepoint Game's release.
It's really a shame that Team ICO got somewhat lost in the making of the Last Guardian. Weirdly, it seems interest in them as a developer may actually be at an all-time high. GenDESIGN and their new game seem to be where that spirit lives on, but it is certainly a shame in some respect that they don't exist as they were. Hopefully, games like Shadow of the Colossus and The Last Guardian keep coming through from director Fumito Ueda. There just aren't titles quite like them, and it seems the market cares about them. Here's hoping.
---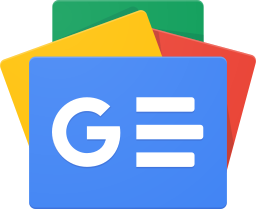 Stay up-to-date and support the site by following Bleeding Cool on Google News today!