Would you like to play the demo for Final Fantasy VII Remake? Good news! You can start doing that today and all you need is access to the PlayStation Store. A new listing for the demo has gone live in the store this morning, giving you a chance to play what is essentially the opening section of the game. You know, the one everyone at this point knows by heart as you hijack your way by train into Mako Reactor 1 to destroy it and you run into the Guard Scorpion. Those who download the demo before May 11th, 2020 will also receive an exclusive PS4 theme when the full game launches. Which will happen on April 10th, provided it isn't pushed back again.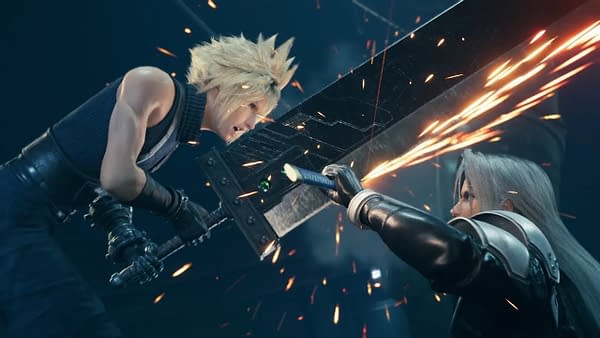 In Final Fantasy VII Remake, players will be drawn into a world where the Shinra Electric Power Company, a shadowy corporation, controls the planet's very life force. Cloud Strife, a former member of Shinra's elite SOLDIER unit now turned mercenary, lends his aid to an anti-Shinra organization calling themselves Avalanche. The first game in the project is set in the city of Midgar, and is a fully standalone gaming experience designed for RPG players that crave unforgettable characters, a powerful story and the ability to choose their style of play with a battle system that merges thrilling real-time action with strategic, command-based combat.
Enjoyed this article? Share it!