Hasbro, board game and card game industry great, has teamed up with Pandora, a web-based song streaming service, to create twelve playlists, each corresponding to a particular one of their games. The initiative, aptly called "Bring Home the Fun with Sound On", is meant to bring family-friendly yet thematic music to the ears of gamers.
The twelve games represented in the "Bring Home the Fun with Sound On" playlists are as follows:
Monopoly
Operation
Battleship
Candy Land
Twister
Clue
Risk
Scattergories
Trivial Pursuit
Jenga
The Game of Life
Connect 4
Each of these twelve games have playlists featuring fifteen different songs by various artists. The playlists are family-friendly – even though the song "Money" by Pink Floyd has a swear word in it, you're not likely to hear it – and also very thematic to each of the games they're representing.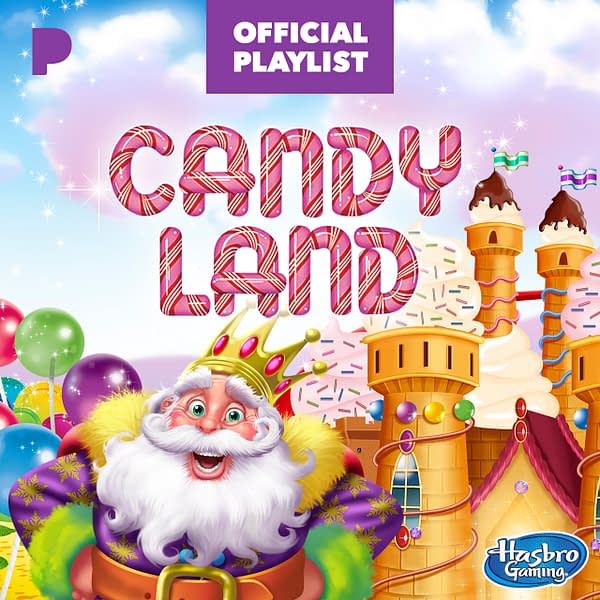 Below are just a few descriptions of the playlists wittily penned on Pandora's blog page:
OPERATION: Before you grab the tweezers and try your surgical skills on Cavity Sam, press play and let our anatomical melodies steady your hand. But, careful … you can't unbreak his heart. Check out this playlist with songs including "Your Body Is a Wonderland" by John Mayer and "Break My Heart" by Dua Lipa.
BATTLESHIP: Ready to embark on a game of Battleship? Our unsinkable mix of nautical songs including "Ocean Eyes" by Billie Eilish and "Float On" by Modest Mouse will steer you right … if you catch our drift.
THE GAME OF LIFE: Sitting down for a round of The Game of Life? Press play on our eclectic mix of songs that celebrate your major milestones and capture every aspect of your 9 to 5, with songs including "Work" by Rihanna and "Best Day of My Life" by American Authors.
What are your thoughts on these playlists? Have you gotten a chance to listen to them? Are there any games you can think of that you'd want to be represented in a future playlist compilation? Let us know in the comment section below!
Enjoyed this article? Share it!