Darrington Press Archives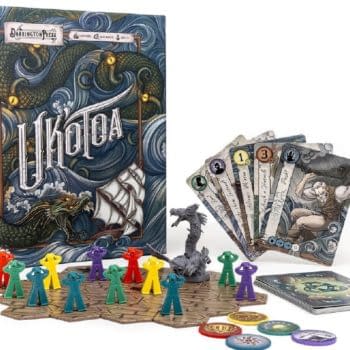 Critical Role's tabletop gaming division Darrington Press revealed their first board game on the way with Uk'otoa.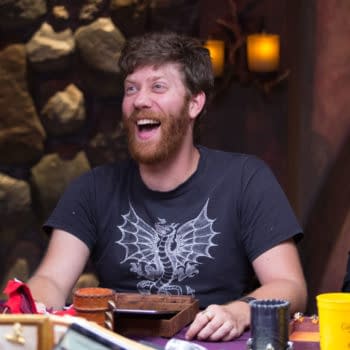 Last month, Critical Role announced they were starting their own tabletop wing of the company with Darrington Press.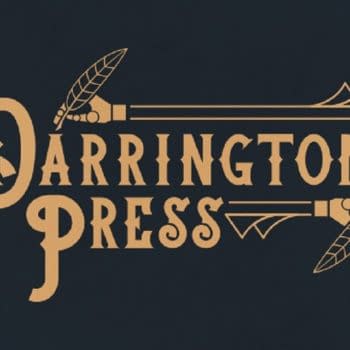 The folks at Critical Role have expanded their business yet again as they have launched a new publishing wing called Darrington Press.