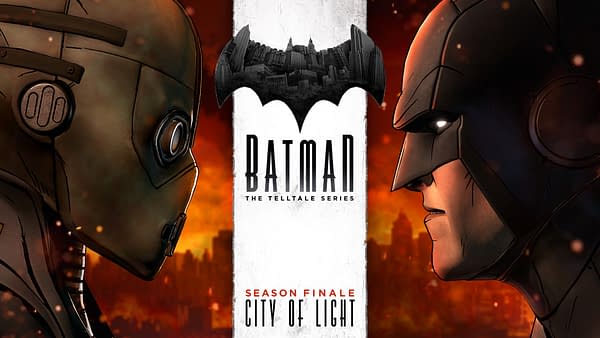 Telltale's Batman has really zipped by. From the end of August to complete, this has almost certainly been Telltale's fastest release schedule thus far.
Just a few months after its debut, the game is going to be wrapping up next week. It's been announced that the series finale will come out on December 13th on all platforms. The episode is called City of Light, presumably wrapping up the story with some degree of closure.
On top of that, the first episode of the game is now free on PC, so have at that if you want to try it.
A Telltale that completes its seasons this quickly is most defintely a Telltale I can get behind. More I say!
Enjoyed this article? Share it!