The Epic Games Store will soon be available for mobile users in addition to PC. That means if you're using iOS or Android devices, you'll be able to keep your Epic Games Store launcher with you right in your pocket at all times in the future. Epic Games' Tim Sweeney revealed this news during GameSpot's Play For All summer gaming presentation, explaining the process a bit further about the company's plans.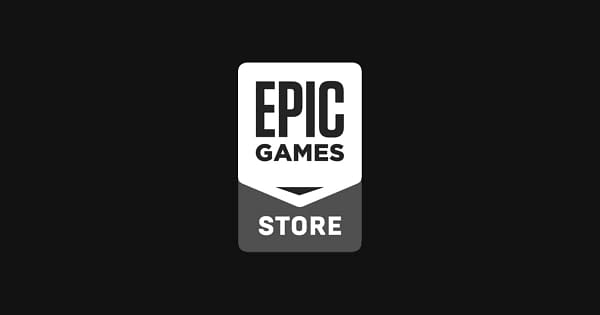 "We'd like to bring the [Epic Games] Store to iOS in the future, and we will bring it to Android," he told GameSpot. "We think it's a good way to help the industry [move] forward and it's another way where Epic as a game developer had built up this audience around Fortnite and learned how to operate a distribution platform on PC and Android." It isn't clear at this time what kind of titles will be available on the mobile version of the store.
"Now, as we've done with many things from the Unreal Engine to the Epic Online services, we open it up to all other developers to use with their games and are trying to serve the industry and provide a really interesting alternative to the ecosystem," Sweeney concluded.
The Epic Games Store coming to mobile may have been in the works for some time, considering a recent update to the official Fortnite launcher. It's no longer an official launcher for that individual game now, either, which was part of the switchover to bringing Epic Games' retail storefront to the smartphone family. As far as what kinds of features the upcoming potential mobile app will include, Sweeney has been quiet about that one. We'll have to wait and see what eventually comes of this revelation. It could mean a lot for the mobile gaming landscape.
Enjoyed this article? Share it!